TEAM J. SCHANSTRA/J. KLEIN
CHRONIC KIDNEY DISEASE
Chronic kidney disease has remained a rather "silent" epidemic but recent data have shown that its prevalence has now exceeded 10% of the general population with wide socioeconomic-impact. Our team therefore focusses on early detection, understanding and discovery of molecules that potentially will be able to slow down kidney disease progression and its cardiovascular complications.
Tous / All
Team leaders
Researchers
Clinicians
Technical staff
Students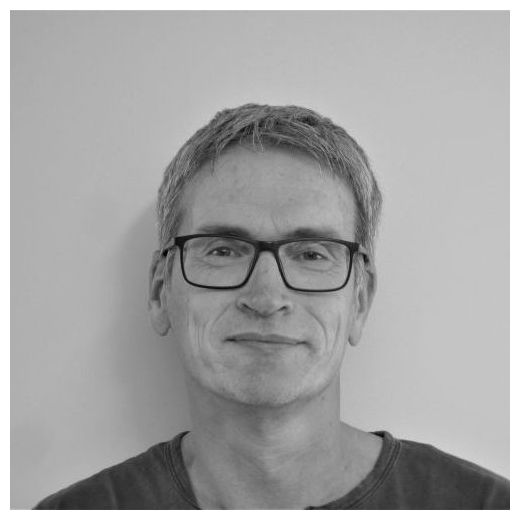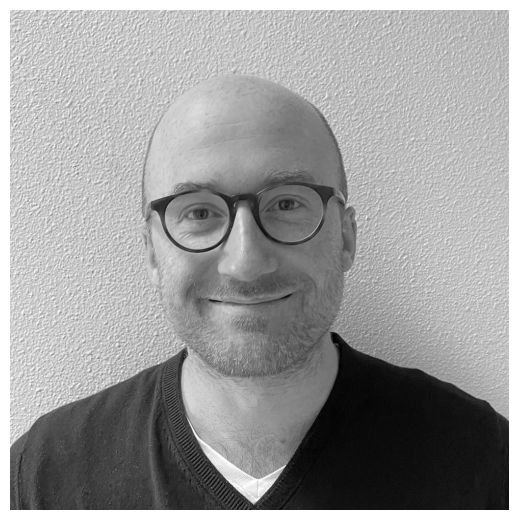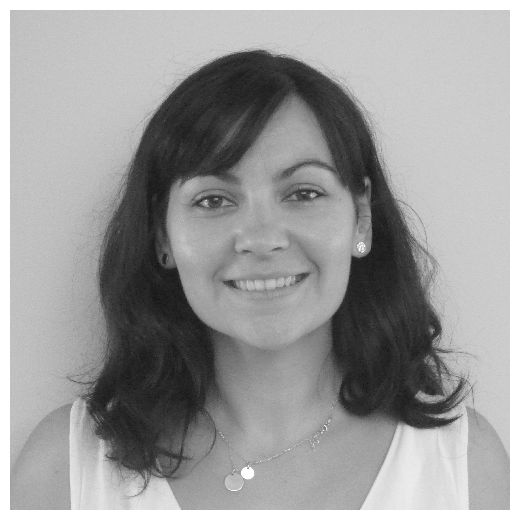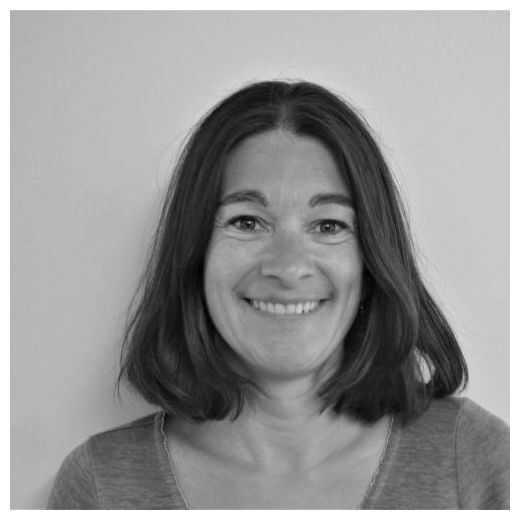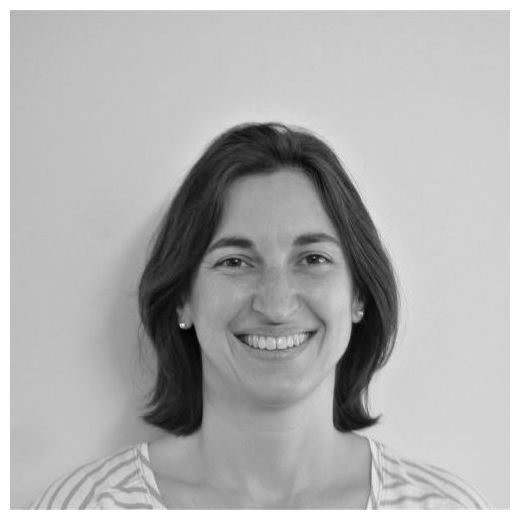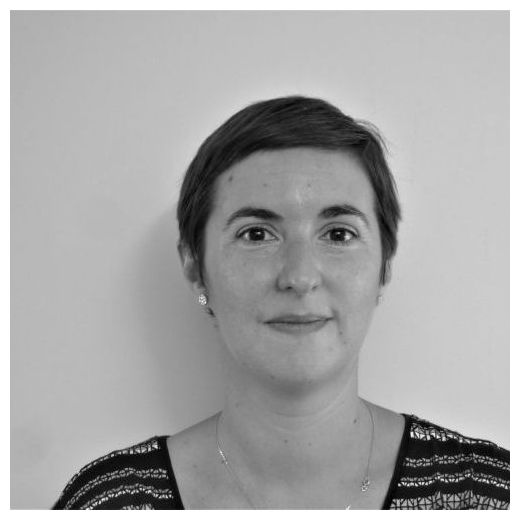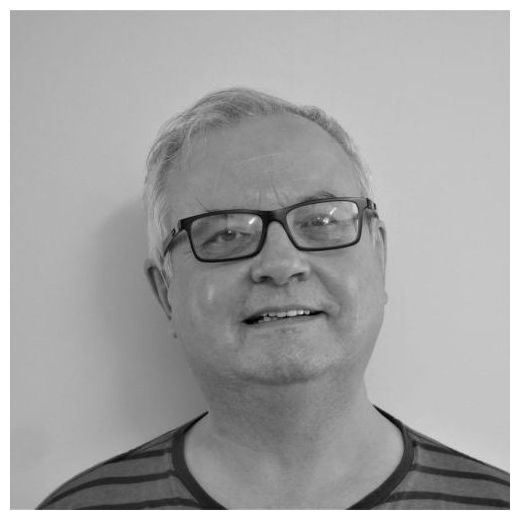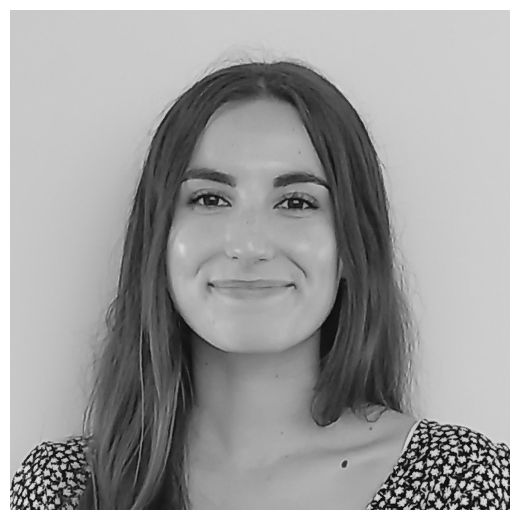 CAKUT: Anomalies of the kidney and the urinary tract
Coordinators: Bénédicte Buffin-Meyer, Stéphane Decramer, Jean-Sébastien Saulnier-Blache
Congenital anomalies of the kidney and urinary tract (CAKUT) are rare developmental diseases. Although rare, they are the first cause of end-stage kidney disease in children. We develop tools to detect at an early-stage (often in-utero) patients with a high risk of developing severe disease using body fluid omics analysis and aim to better understand the role of specific proteins in the development of CAKUT.
Coordinators: Julie Bellière, Stanislas Faguer
Acute kidney injury (AKI) leads to 1.7 million deaths every year worldwide. Compared to other kidney diseases, AKI is is a highly dynamic disease based on a subtle interplay between the epithelial, vascular and immune cells recruited from the circulation in the injured kidney. We aim to study this interplay to generate multiple anchors for detection and intervention.
Cardiovascular complications in chronic kidney disease
Coordinator: Julie Klein
Cardiovascular complications are the major causes of mortality in patients with chronic kidney disease. This is mostly due to vascular calcification. Using body fluid omics analysis, we aim to detect at an early stage those patients at high risk of developing such complications and develop novel pharmacological interventions.
Coordinator: Colette Denis
Succinate DeHydrogenase Inhibitors (SDHI), are a family of fungicides increasingly used in agriculture. As mitochondrial dysfunction is recognized as an initiator and contributor to a number of renal diseases, we investigate the impact of SDHI exposure in acute kidney injury and progression towards chronic kidney disease. This project is part of the Holimitox network.
Calprotectin is a contributor to and potential therapeutic target for vascular calcification in chronic kidney disease. Amaya-Garrido A, Brunet M, Buffin-Meyer B, Piedrafita A, Grzesiak L, Agbegbo E, Del Bello A, Ferrandiz I, Ardeleanu S, Bermudez-Lopez M, Fedou C, Camus M, Burlet-Schiltz O, Massines J, Buléon M, Feuillet G, Alves M, Neau E, Casemayou A, Breuil B, Saulnier-Blache JS, Denis C, Voelkl J, Glorieux G, Hobson S, Arefin S, Rahman A, Kublickiene K, Stenvinkel P, Bascands JL, Faguer S, Valdivielso JM, Schanstra JP, Klein J. Sci Transl Med. 2023. Pubmed
A universal predictive and mechanistic urinary peptide signature in acute kidney injury. Piedrafita A, Siwy J, Klein J, Akkari A, Amaya-Garrido A, Mebazaa A, Sanz AB, Breuil B, Montero Herrero L, Marcheix B, Depret F, Fernandez L, Tardif E, Minville V, Alves M, Metzger J; Kidney Attack Study Group; Grossac J, Mischak H, Ortiz A, Gazut S, Schanstra JP, Faguer S. Crit Care. 2022. Pubmed
Mapping of the amniotic fluid proteome of fetuses with congenital anomalies of the kidney and urinary tract identifies plastin 3 as a protein involved in glomerular integrity, Fédou C, Camus M, Lescat O, Feuillet G, Mueller I, Ross B, Buléon M, Neau E, Alves M, Goudounéche D, Breuil B, Boizard F, Bardou Q, Casemayou A, Tack I, Dreux S, Batut J, Blader P, Burlet-Schiltz O, Decramer S, Wirth B, Klein J, Saulnier-Blache JS, Buffin-Meyer B, Schanstra JP. J Pathol. 2021. Pubmed
Amniotic fluid peptides predict postnatal kidney survival in developmental kidney disease, Klein J, Buffin-Meyer B, Boizard F, Moussaoui N, Lescat O, Breuil B, Fedou C, Feuillet G, Casemayou A, Neau E, Hindryckx A, Decatte L, Levtchenko E, Raaijmakers A, Vayssière C, Goua V, Lucas C, Perrotin F, Cloarec S, Benachi A, Manca-Pellissier MC, Delmas HL, Bessenay L, Le Vaillant C, Allain-Launay E, Gondry J, Boudailliez B, Simon E, Prieur F, Lavocat MP, Saliou AH, De Parscau L, Bidat L, Noel C, Floch C, Bourdat-Michel G, Favre R, Weingertner AS, Oury JF, Baudouin V, Bory JP, Pietrement C, Fiorenza M, Massardier J, Kessler S, Lounis N, Auriol FC, Marcorelles P, Collardeau-Frachon S, Zürbig P, Mischak H, Magalhães P, Batut J, Blader P, Saulnier Blache JS, Bascands JL, Schaefer F, Decramer S, Schanstra JP; BIOMAN consortium. Kidney Int. 2021. Pubmed
Systems biology identifies cytosolic PLA2 as a target in vascular calcification treatment, Schanstra JP, Luong TT, Makridakis M, Van Linthout S, Lygirou V, Latosinska A, Alesutan I, Boehme B, Schelski N, Von Lewinski D, Mullen W, Nicklin S, Delles C, Feuillet G, Denis C, Lang F, Pieske B, Bascands JL, Mischak H, Saulnier-Blache JS, Voelkl J, Vlahou A, Klein J. JCI Insight 2019. Pubmed
They are supporting our research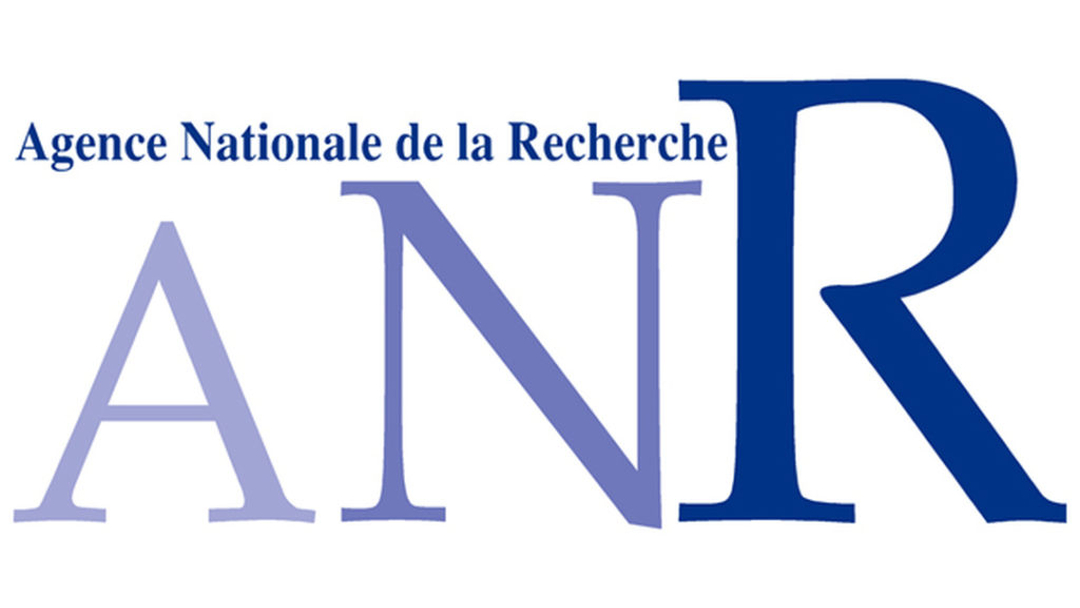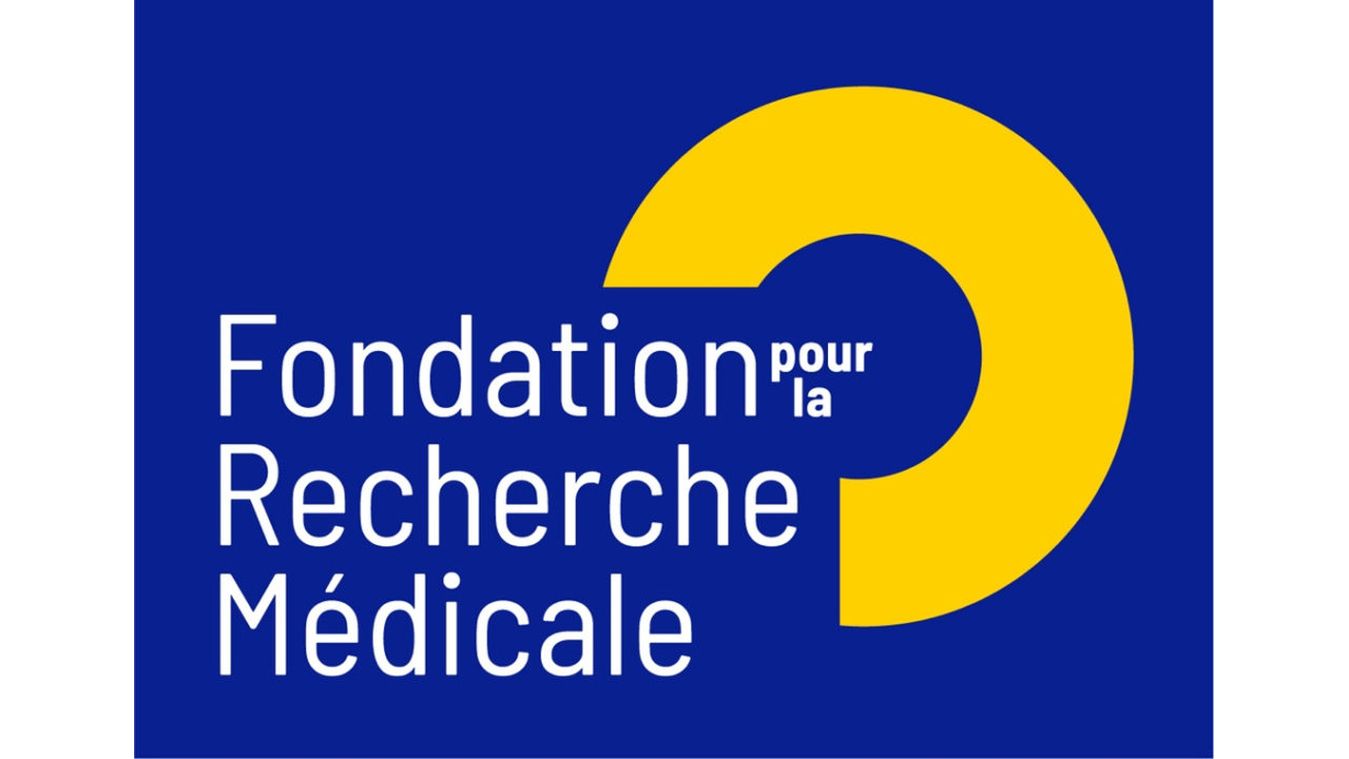 Inserm/UPS UMR 1297 - I2MC Institut des Maladies Métaboliques et Cardiovasculaires
1 avenue Jean Poulhès - BP 84225 - 31432 Toulouse Cedex 4
Tél. : 05 61 32 56 00
Horaires
Du lundi au vendredi
8h30 - 12h30 / 13h45 -16h45