MetaToul-Lipidomics offers qualitative and/or quantitative lipid profiling services in biological micro-samples and develops new analysis on demand.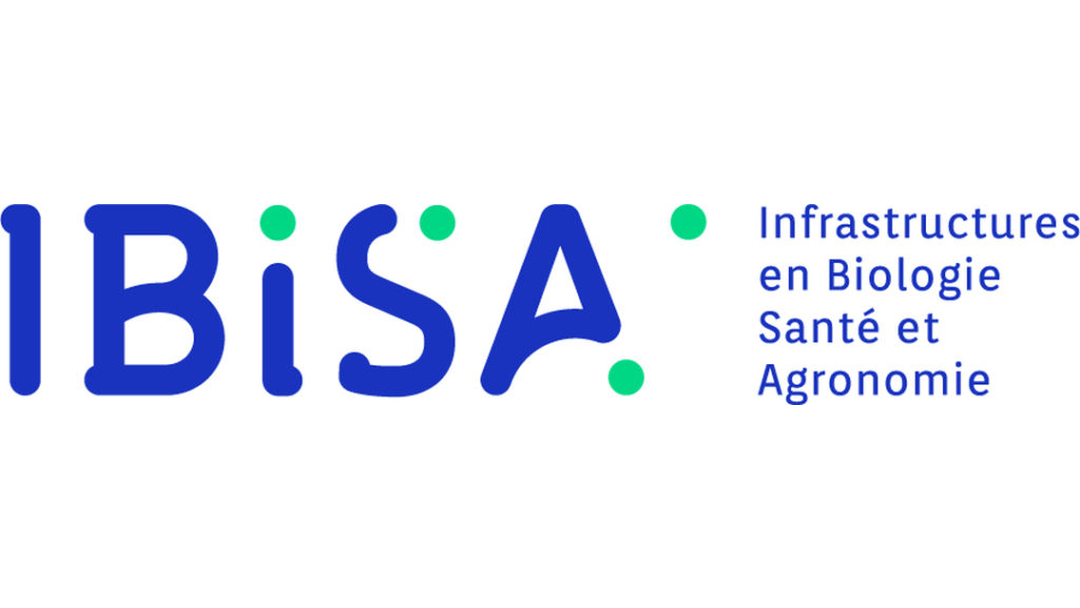 Tous / All
Plateform leader
Technical staff
Students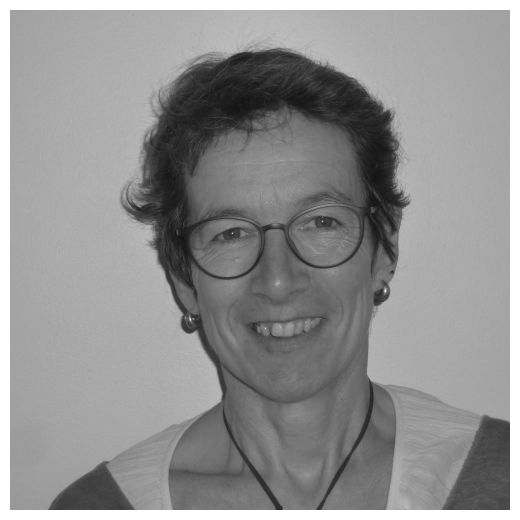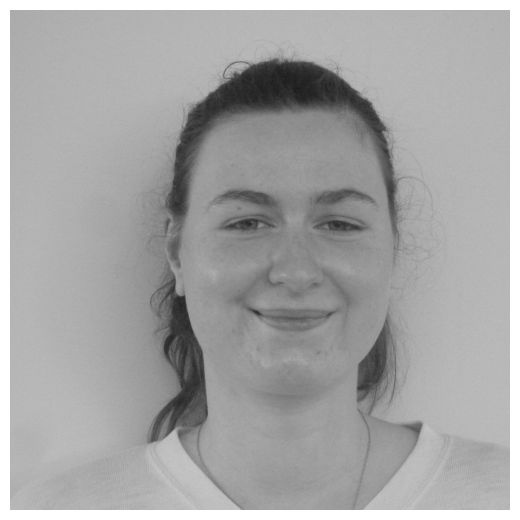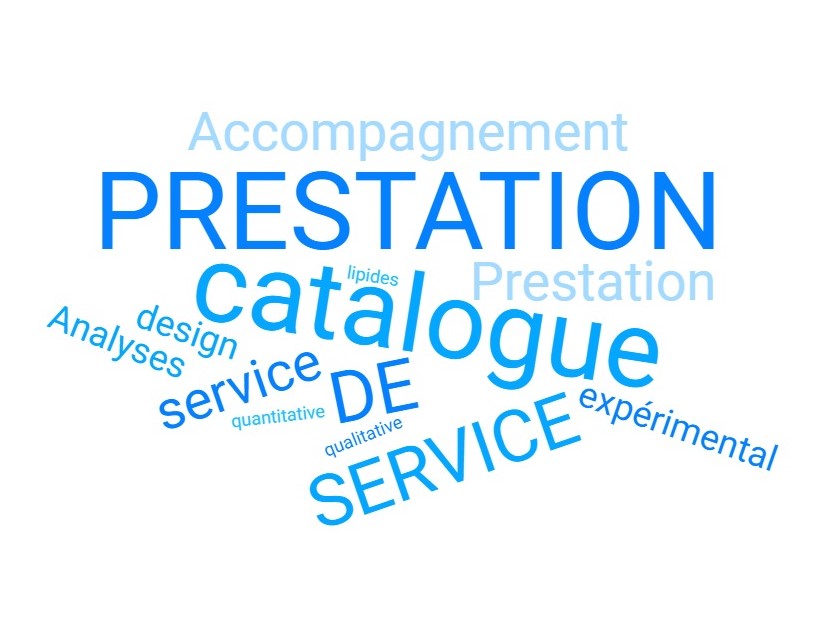 Catalogue service
Support for experimental design.
Qualitative and/or quantitative analysis of lipids on catalogue.
Research and Development
On request, we can carry out custom development of new analyses or new approaches.
Formation
Staff are available to train you in sample preparation and/or reprocessing of your lipidomics data.
Availability of instruments
GC-MS (Thermo TSQ) and LC MS in high (QTOF Xevo Waters coupled to an LC or a UPC2) and low resolution (Triple quadrupole Agilent 66460) are at your disposal to perform your proposed analyses. After a solid training with the platform staff, you will be autonomous on the instruments.
Chromatographie Liquide couplée à un triple quadrupole
Chromatographie liquide couplée à un triple quadrupole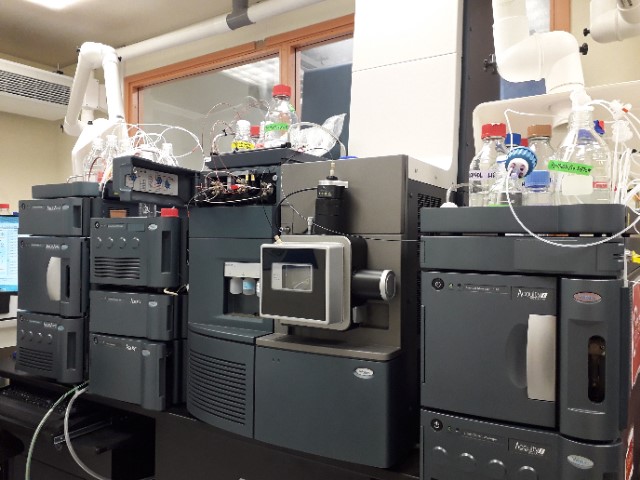 Système QTOF
Xevos TQS Waters
Chromatographie Liquide
Chromatographie en fluide supercritique
Système Orbitrap
Exploris 240 Thermo
Chromatographie Liquide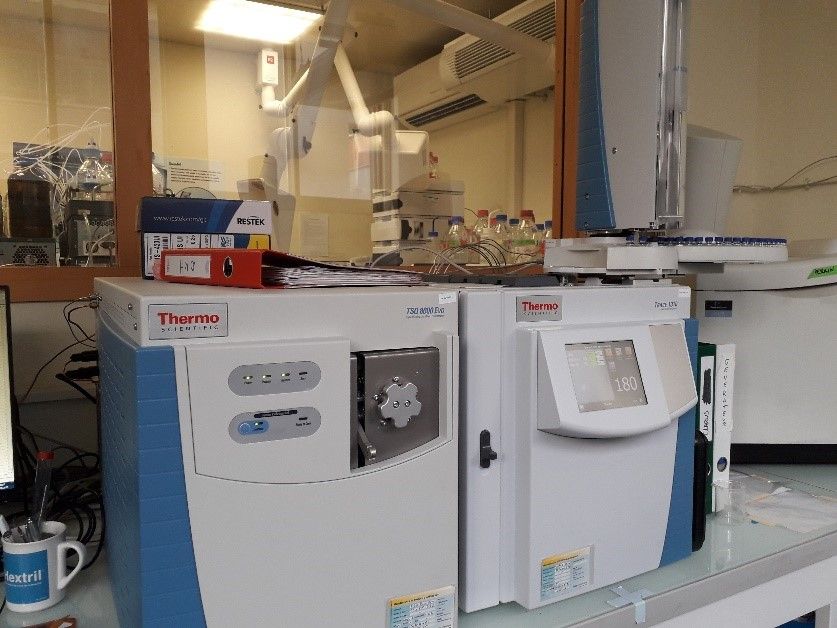 Chromatographie gazeuse couplé à un triple quadrupole
Système TSQ Thermo
Source IE et CI (ammoniac et méthane)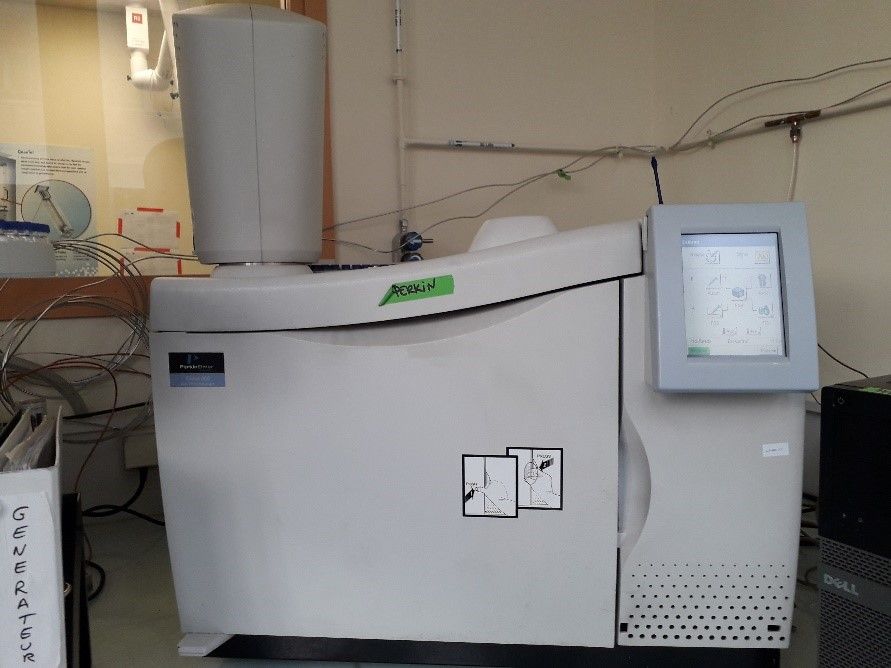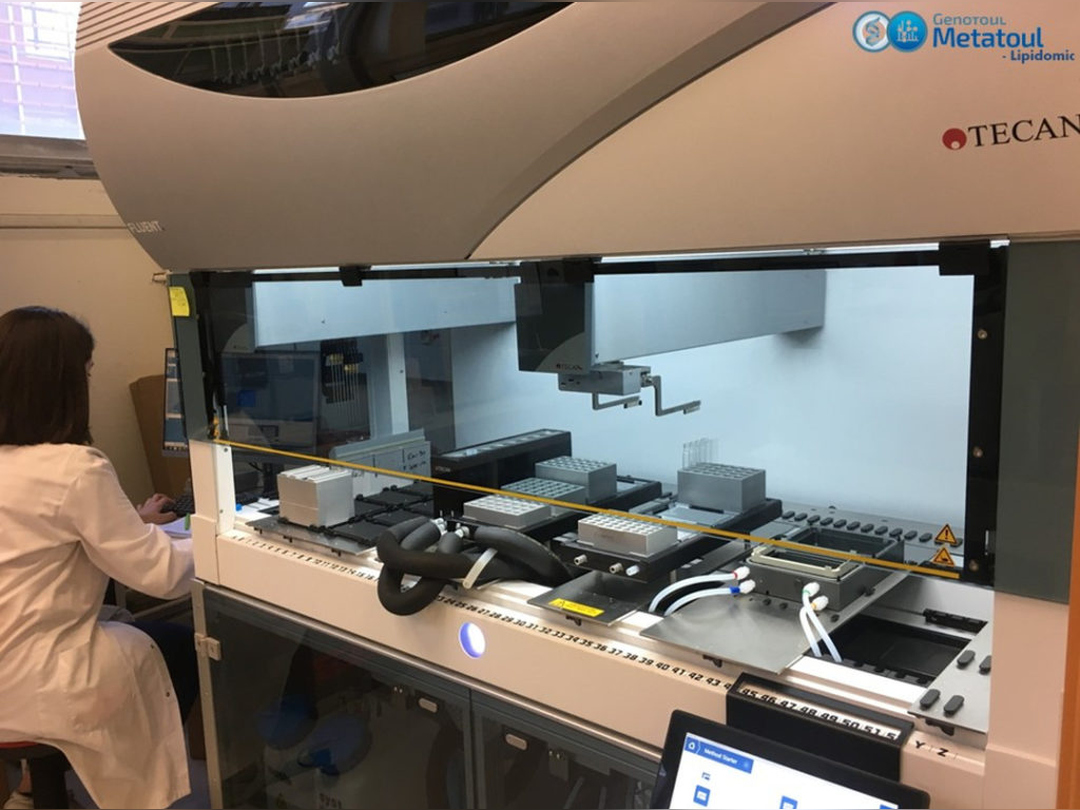 Robot de preparation d'echantillon
A formal access mode has been defined in close collaboration with our platform according to the following scheme:
1. A project application must be sent to : Contact by clicking on the Toulouse site
2. The platform manager will then contact you to discuss your project in more detail.
3. You will then have to write a project sheet including a summary of your work.
4. A costed "study and service proposal" will then be sent to you for validation and we can then start the tests and your actual study…
Translated with www.DeepL.com/Translator (free version)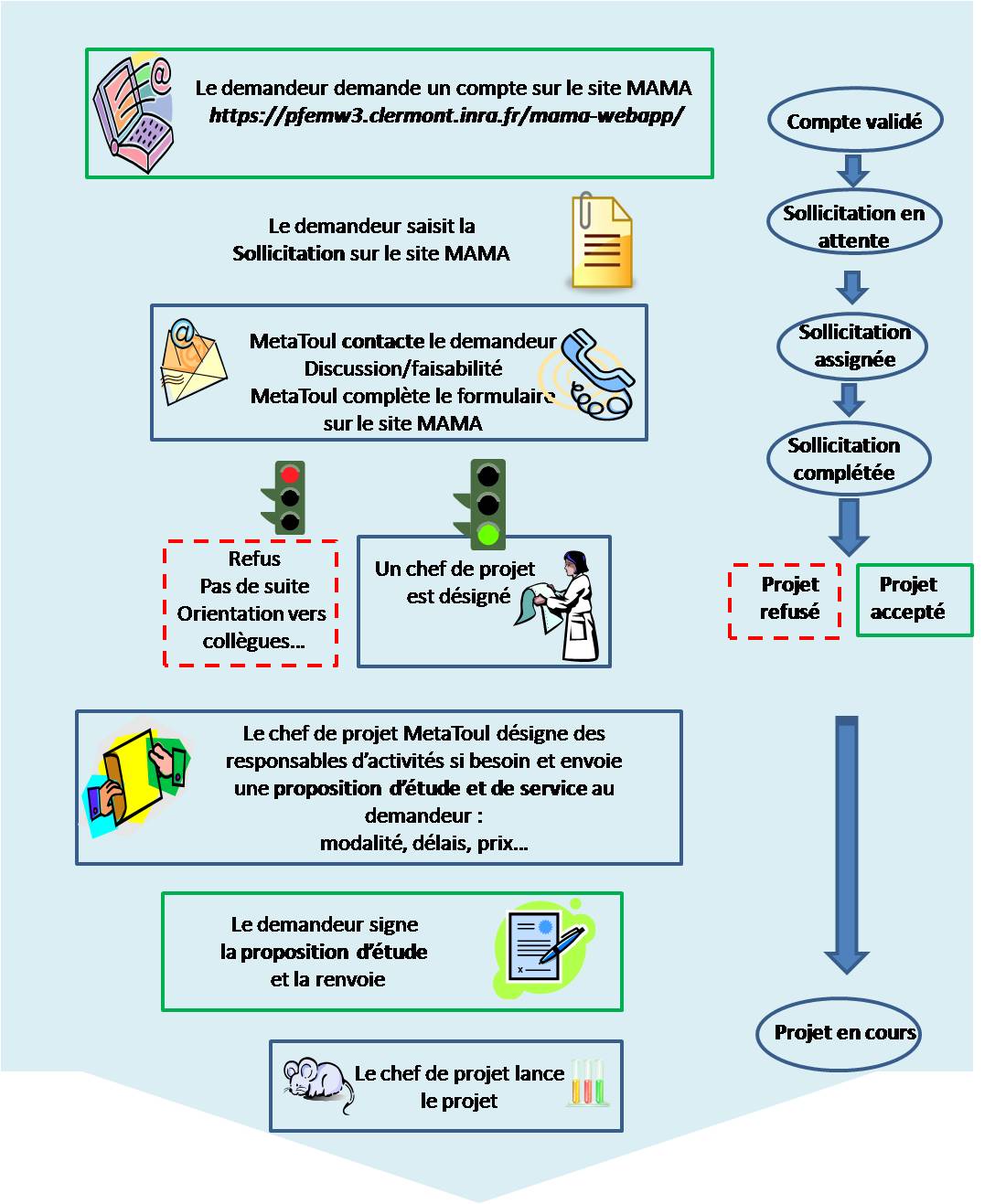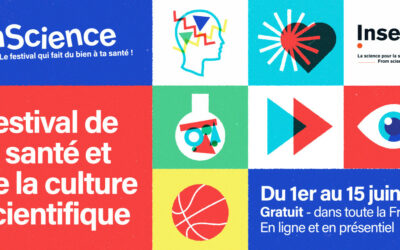 From June 1 to June 15, 2023, the 3rd edition of...
read more
Untargeted Lipidomic Profiling of Dry Blood Spots Using SFC-HRMS. Le Faouder P, Soullier J, Tremblay-Franco M, Tournadre A, Martin JF, Guitton Y, Carlé C, Caspar-Bauguil S, Denechaud PD, Bertrand-Michel J. Metabolites. 2021. Pubmed


Inserm/UPS UMR 1297 - I2MC Institut des Maladies Métaboliques et Cardiovasculaires
1 avenue Jean Poulhès - BP 84225 - 31432 Toulouse Cedex 4
Tél. : 05 61 32 56 00
Horaires
Du lundi au vendredi
8h30 - 12h30 / 13h45 -16h45