We offer you a high-level global technical offer and expertise to serve your projects.
FONCTIONAL BIOCHIMIstry (We-Met)
The vocation of this platform is to bring you the very latest innovative technologies and technical support around functional biochemistry.
BIOINFORMATIC
This platform offers consulting services on the design of projects, the choice of technologies in order to obtain the appropriate results in various fields such as metagenomics and cytometry.
CYTOMETRY & CELL SORTING
The platform offers advanced cytometers (analyzers / sorters), and the expertise necessary for their use. Open to all, we support you in the development for your projects.
GENOMIC & TRANSCRIPTOMIC
The Get-Sante platform offers genome and transcriptome analysis tools, as well as expertise for carrying out NGS projects (RNAseq, Single Cell and Spatial omics, etc.)
HISTOLOGy
The platform offers services in histology on tissues included in paraffin or frozen: sections, stains, support for your projects..
IMAGING
The platform offers everyone a wide choice of imaging and analysis techniques to visualize and quantify biological processes at different scales, from molecule to organ.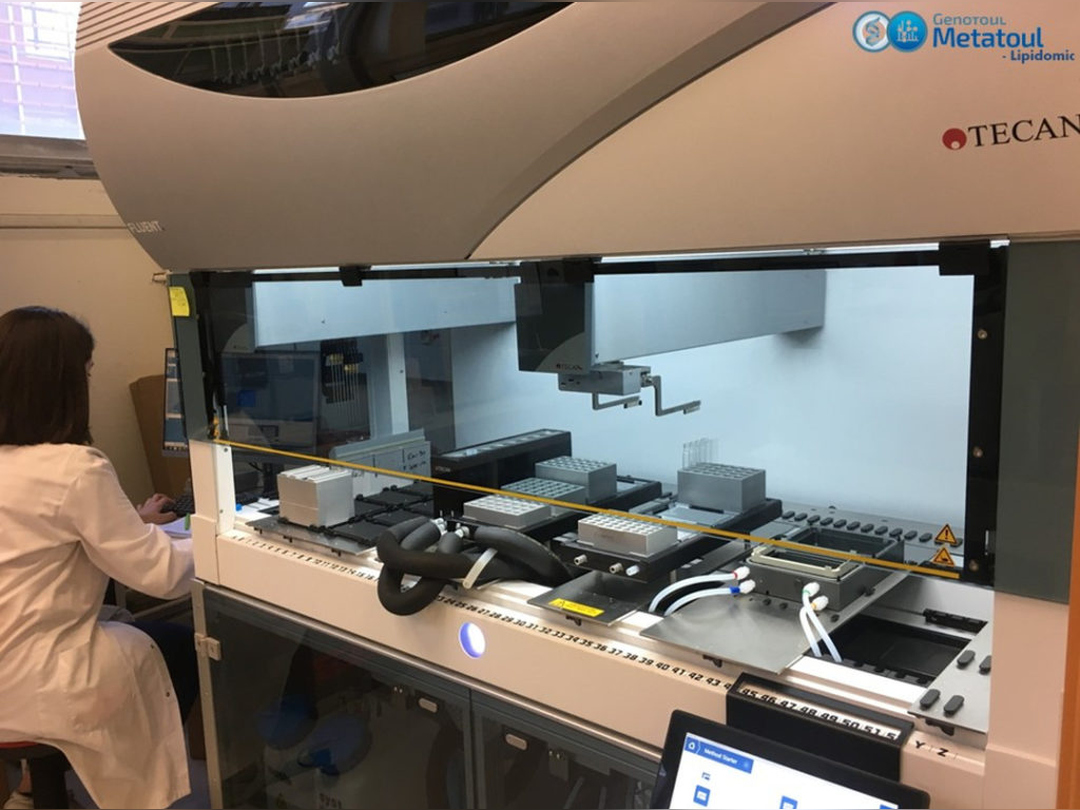 LIPIDOMIC
MetaToul-Lipidomic offers qualitative and / or quantitative lipid profiling services in biological micro-samples and develops new analysis on demand.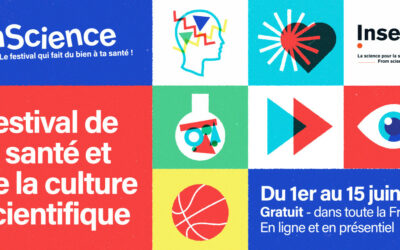 From June 1 to June 15, 2023, the 3rd edition of...
read more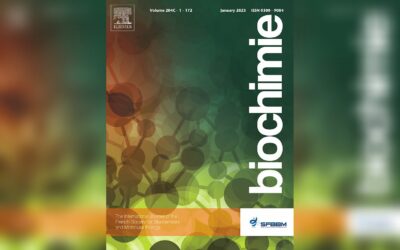 Does housing temperature influence glucose...
read more


Inserm/UPS UMR 1297 - I2MC Institut des Maladies Métaboliques et Cardiovasculaires
1 avenue Jean Poulhès - BP 84225 - 31432 Toulouse Cedex 4
Tél. : 05 61 32 56 00
Horaires
Du lundi au vendredi
8h30 - 12h30 / 13h45 -16h45