The Phi platform offers a wide range of techniques from sample preparation to imaging and analysis to visualise and quantify biological processes at different scales, from molecules to organs.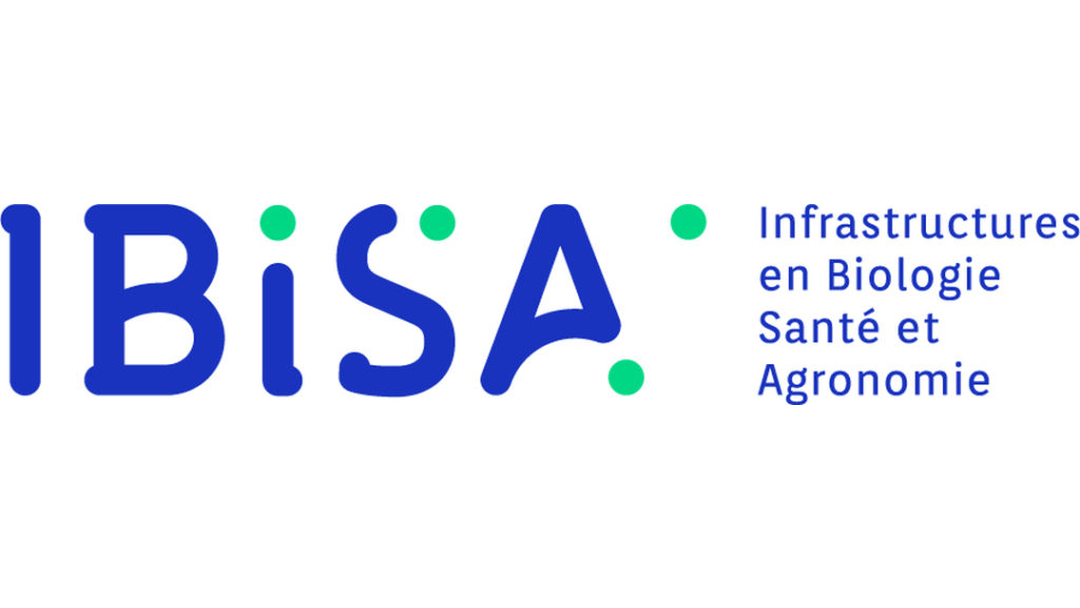 Tous / All
Plateform leader
Technical staff
Scientific adviser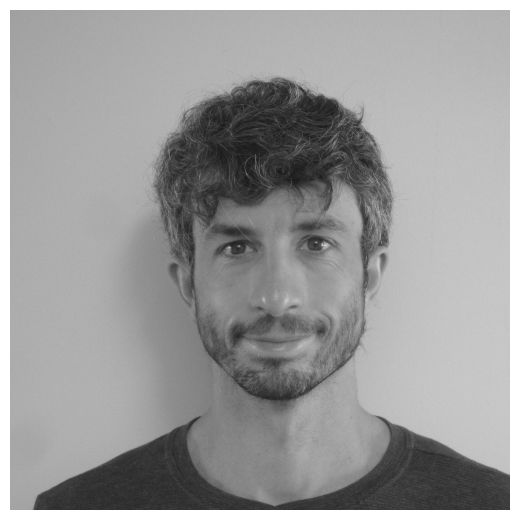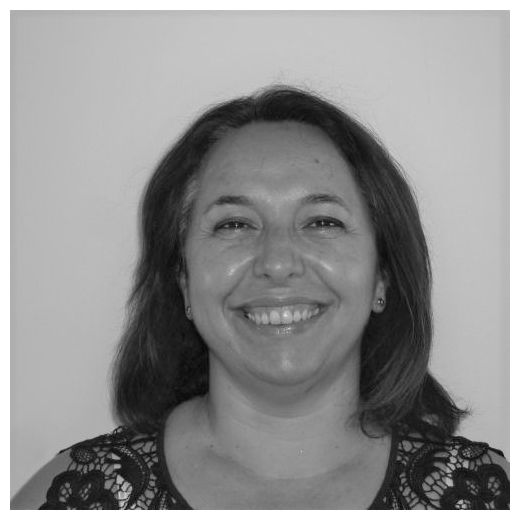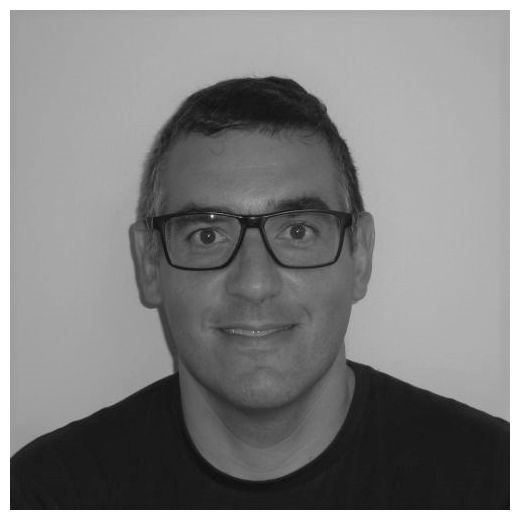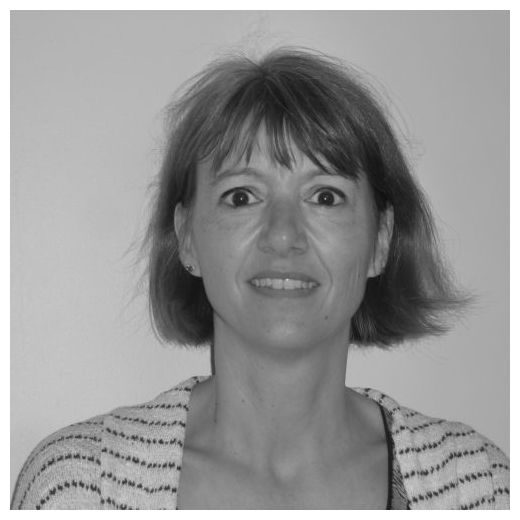 Samples preparation
– Paraffin Inclusions
– Sample sections
– Staining
– Advice and training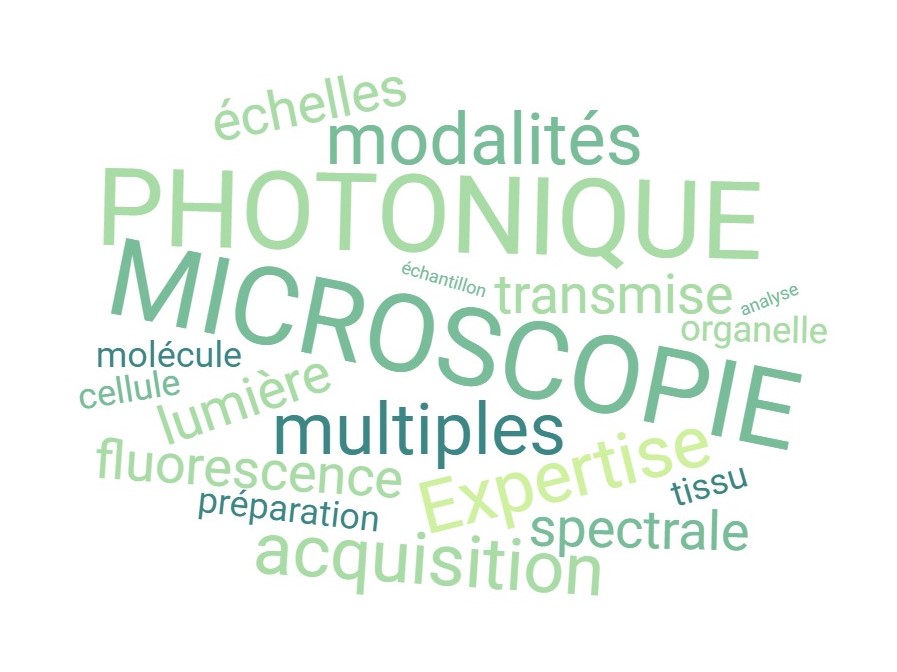 PHOTONIC MICROSCOPY
Expertise in multiple acquisition modalities (transmitted light, fluorescence, spectral) at multiple scales (molecule, organelle, cell, tissue) from sample preparation to analysis.
PROCESSING AND ANALYSIS
Advice and implementation in image processing (visualisation, segmentation and measurement extraction) and data processing (transformation, analysis and visualisation)
ADAPTIVE MICROSCOPY
Development of adaptive microscopy experiments, combining image analysis and microscope automation.
Reservation of histology equipments
Reservation of Imaging equipments
reservation of analyzes stations 
Effects of novel Btk and Syk inhibitors on platelet functions alone and in combination in vitro and in vivo, J Series J, Ribes A, Garcia C, Souleyreau P, Bauters A, Morschhauser F, Jürgensmeier JM, Sié P, Ysebaert L, Payrastre B. Thromb Haemost. 2020. Pubmed
Tamoxifen Accelerates Endothelial Healing by Targeting ERα in Smooth Muscle Cells. Zahreddine R, Davezac M, Smirnova N, Buscato M, Lhuillier E, Lupieri A, Solinhac R, Vinel A, Vessieres E, Henrion D, Renault MA, Gadeau AP, Flouriot G, Lenfant F, Laffargue M, Métivier R, Arnal JF, Fontaine C. Circ Res. 2020. Pubmed
Smooth muscle cells-derived CXCL10 prevents endothelial healing through PI3Kγ-dependent T cells response. Lupieri A, Smirnova NF, Solinhac R, Malet N, Benamar M, Saoudi A, Santos-Zas I, Zeboudj L, Ait-Oufella H, Hirsch E, Ohayon P, Lhermusier T, Carrié D, Arnal JF, Ramel D, Gayral S, Laffargue M.. Cardiovasc Res. 2020. Pubmed
Mitochondrial 4-HNE derived from MAO-A promotes mitoCa 2+ overload in chronic postischemic cardiac remodeling. Santin Y, Fazal L, Sainte-Marie Y, Sicard P, Maggiorani D, Tortosa F, Yücel YY, Teyssedre L, Rouquette J, Marcellin M, Vindis C, Shih JC, Lairez O, Burlet-Schiltz O, Parini A, Lezoualc'h F, Mialet-Perez J. Cell Death Differ. 2020 Pubmed
In vitro and in vivo cardioprotective and metabolic efficacy of vitamin E TPGS/Apelin. Leme Goto P, Cinato M, Merachli F, Vons B, Jimenez T, Marsal D, Todua N, Loi H, Santin Y, Cassel S, Blanzat M, Tronchere H, Dejugnat C, Kunduzova O, Boal F. J Mol Cell Cardiol. 2020. Pubmed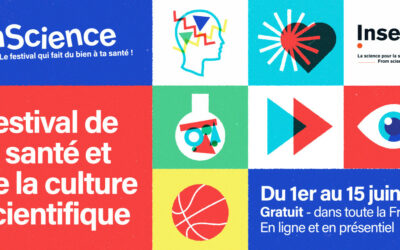 From June 1 to June 15, 2023, the 3rd edition of...
read more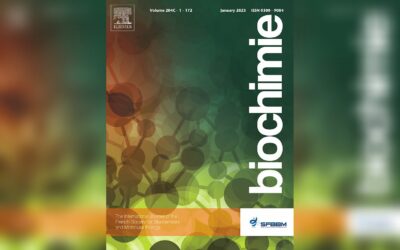 Does housing temperature influence glucose...
read more


Inserm/UPS UMR 1297 - I2MC Institut des Maladies Métaboliques et Cardiovasculaires
1 avenue Jean Poulhès - BP 84225 - 31432 Toulouse Cedex 4
Tél. : 05 61 32 56 00
Horaires
Du lundi au vendredi
8h30 - 12h30 / 13h45 -16h45