You have obtained an internship at the I2MC
We are happy to welcome you to the I2MC. As a future intern you must follow the instructions below to prepare for your arrival.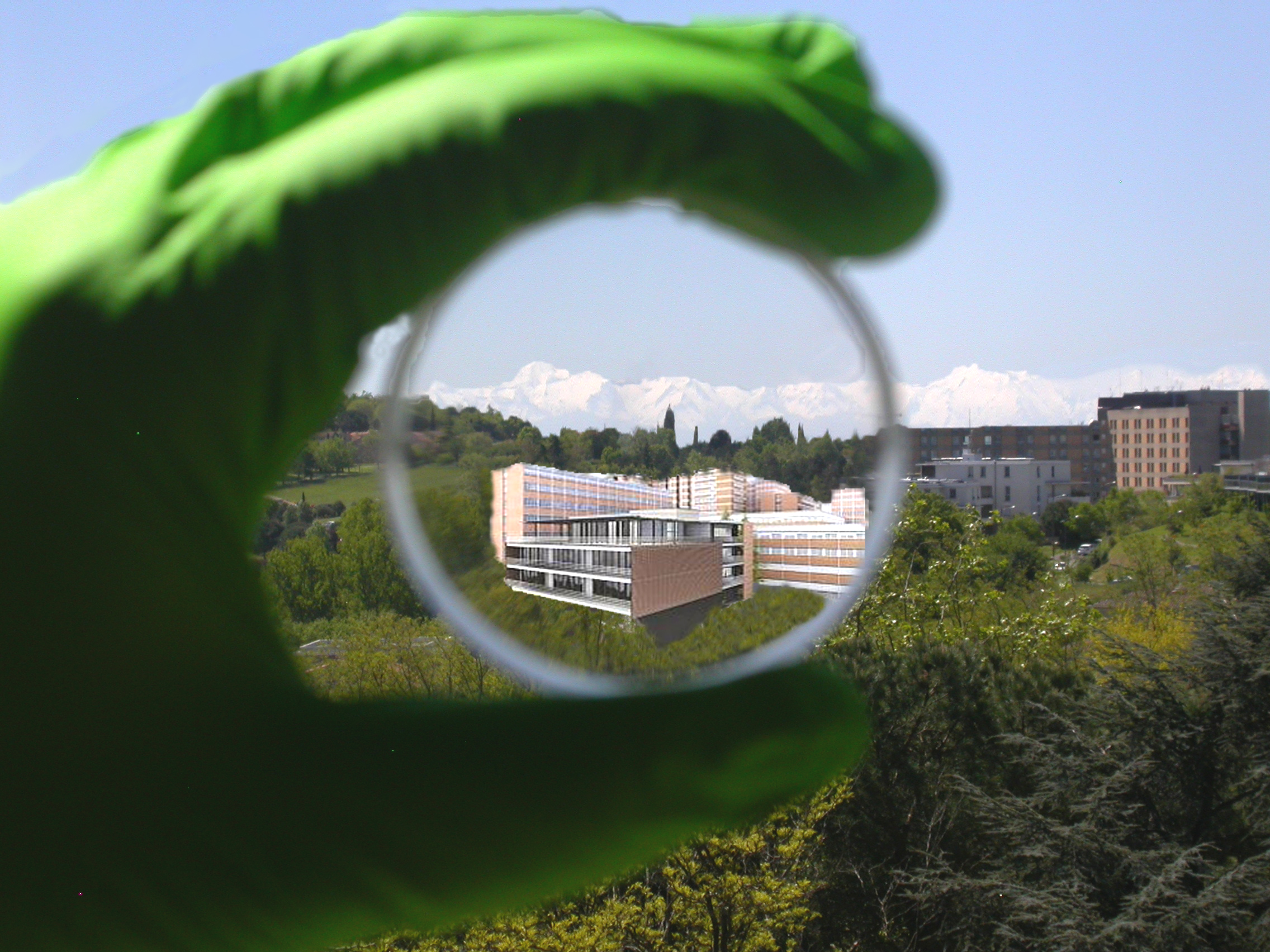 Documents
Afin de constituer votre dossier, vous devez nous faire parvenir au plus tard 1 mois avant votre arrivée la fiche d'accueil complétée (à télécharger ici) ainsi que votre convention de stage et les autres documents nécessaires en fonction de votre situation (voir document récapitulatif ici).
Merci d'envoyer ces documents à l'adresse : stages.i2mc@inserm.fr
Avant votre arrivée
Vous devez suivre en ligne et valider le module de formation à la prévention disponible sur la plateforme NEO.  Vous devrez présenter le mail attestant votre réussite au test de connaissance lors de votre arrivée à l'I2MC.
Pour accéder à la plateforme NEO, cliquez ici. Vous trouverez ici un document pour vous aider à créer votre compte NEO.
Attention: le badge d'accès à l'I2MC ne vous sera délivré que si vous avez validé la formation NEO.

Vous devez également nous retourner votre convention de stage signée par toutes les parties une semaine avant votre arrivée.
Le jour de votre arrivée
Présentez-vous à l'accueil de l'I2MC. La charte informatique de l'I2MC ainsi que la cession de droit vous serons remis : vous devrez en prendre connaissance et les signer.
Le badge d'accès à l'I2MC vous sera remis contre un chèque de caution de 15€ et sous réserve re validation de la formation NEO.


Inserm/UPS UMR 1297 - I2MC Institut des Maladies Métaboliques et Cardiovasculaires
1 avenue Jean Poulhès - BP 84225 - 31432 Toulouse Cedex 4
Tél. : 05 61 32 56 00
Horaires
Du lundi au vendredi
8h30 - 12h30 / 13h45 -16h45