FONCTIONAL 
BIOCHIMISTRY (WE-MET)
The vocation of this platform is to provide you with the latest innovative technologies and technical support in functional biochemistry.
Tous / All
Technical staff
Plateform leader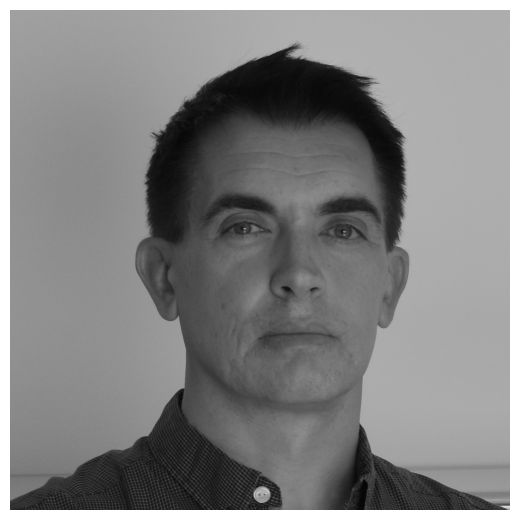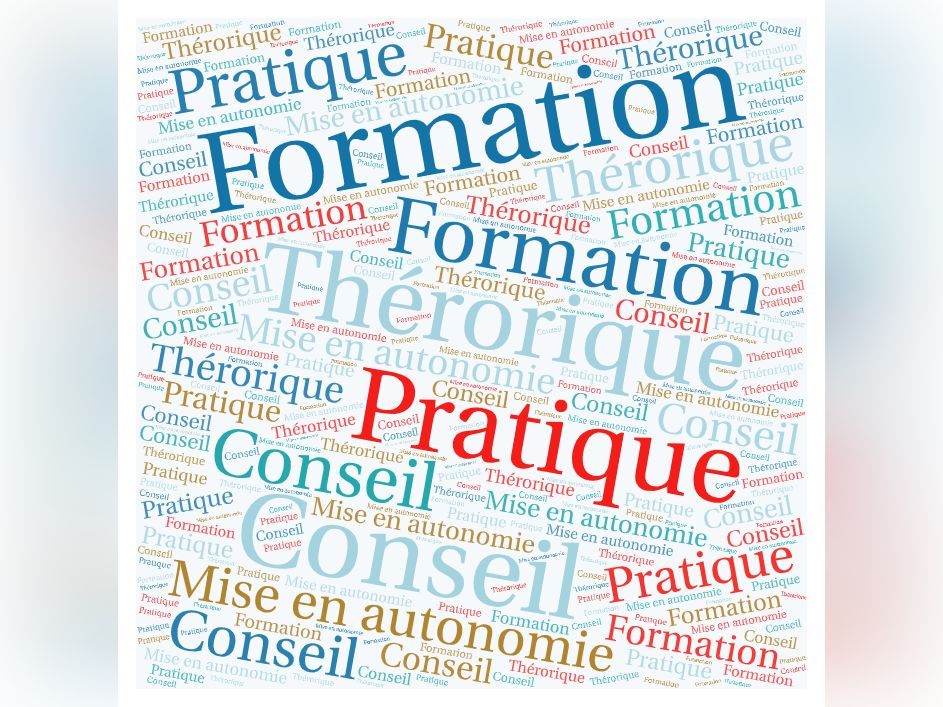 Simple Western
The platform is equipped with 1 Wes and 2 Jess.
The simple western is an automated capillary western technology. Accessible in autonomy after training or in service provision.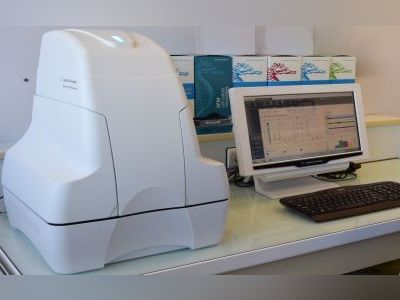 Seahorse
The Seahorse analyser provides a metabolic profile by measuring micro variations in O² consumption and extracellular acidification of a cell culture, tissue or mitochondria.
ELLA
ELLA enables biomarker assays to be performed using a microfluidic array.
Wide range of human analytes, in development in rodents, open cartridges for R&D.
Tecan
Multi-mode microplate reader. Wavelength filters to read Absorbance, Fluorescence (UV and visible), TRF or Luminometry (2 injectors).
Milo
Milo allows single cell western analysis using a slide containing thousands of units.
In each unit, a living cell is lysed and the proteins separated by electrophoresis.
Chemidoc
Teams can come and read their classic western blots (chemiluminescence, colorimetric and fluorescence) and stain-free gels using 2 high sensitivity readers (Chemidoc Touch and Chemidoc MP).
Identification of inflammatory subgroups of schizophrenia and bipolar disorder patients with HERV-W ENV antigenemia by unsupervised cluster analysis. Tamouza R, Meyer U, Foiselle M, Richard JR, Lu CL, Boukouaci W, Le Corvoisier P, Barrau C, Lucas A, Perron H, Leboyer M. Transl Psychiatry. 2021 Jul 6;11(1):377. doi: 10.1038/s41398-021-01499-0. Erratum in: Transl Psychiatry. 2021 Sep 1;11(1):447. PMID: 34230451; PMCID: PMC8260666. Pubmed
Cyclic AMP-binding protein Epac1 acts as a metabolic sensor to promote cardiomyocyte lipotoxicity. Laudette M, Sainte-Marie Y, Cousin G, Bergonnier D, Belhabib I, Brun S, Formoso K, Laib L, Tortosa F, Bergoglio C, Marcheix B, Borén J, Lairez O, Fauconnier J, Lucas A, Mialet-Perez J, Moro C, Lezoualc'h F.  Cell Death Dis. 2021 Sep. Pubmed
Mechanisms of artemether toxicity on single cardiomyocytes and protective effect of nanoencapsulation. Moreira Souza AC, Grabe-Guimarães A, Cruz JDS, Santos-Miranda A, Farah C, Teixeira Oliveira L, Lucas A, Aimond F, Sicard P, Mosqueira VCF, Richard S. Br J Pharmacol. 2020. Pubmed
Identification of new enterosynes using prebiotics: roles of bioactive lipids and mu-opioid receptor signalling in humans and mice. Abot A, Wemelle E, Laurens C, Paquot A, Pomie N, Carper D, Bessac A, Mas Orea X, Fremez C, Fontanie M, Lucas A, Lesage J, Everard A, Meunier E, Dietrich G, Muccioli GG, Moro C, Cani PD, Knauf C. Gut. 2020. Pubmed
Galanin enhances systemic glucose metabolism through enteric Nitric Oxide Synthase-expressed neurons. Abot A, Lucas A, Bautzova T, Bessac A, Fournel A, Le-Gonidec S, Valet P, Moro C, Cani PD, Knauf C. Mol Metab. 2018. Pubmed
Multifunctionnal Mitochondrial Epac1 Controls Myocardial Cell Death. Fazal L, Laudette M, Paula-Gomes S, Pons S, Conte C, Tortosa F, Sicard P, Sainte-Marie Y, Biseerier M, Lairez O, Lucas A, Roy J, Ghaleh B, Fauconnier J, Mialet-Perez J, Lezoualc'h F. Circ Res 2017. Pubmed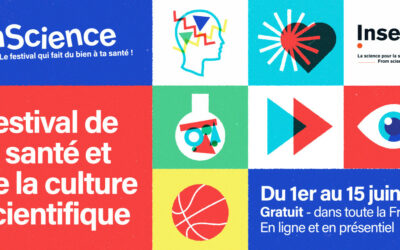 From June 1 to June 15, 2023, the 3rd edition of...
read more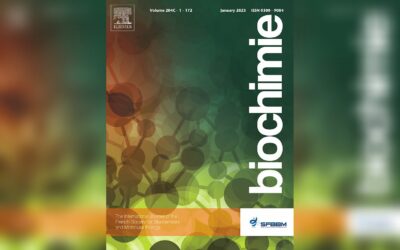 Does housing temperature influence glucose...
read more


Inserm/UPS UMR 1297 - I2MC Institut des Maladies Métaboliques et Cardiovasculaires
1 avenue Jean Poulhès - BP 84225 - 31432 Toulouse Cedex 4
Tél. : 05 61 32 56 00
Horaires
Du lundi au vendredi
8h30 - 12h30 / 13h45 -16h45