Collaborative analysis of biological research results using the latest bioinformatic/biostatistic software. Develop novel computational pipelines for new technologies.
.
Tous / All
Plateform leader
Technical staff
Scientific adviser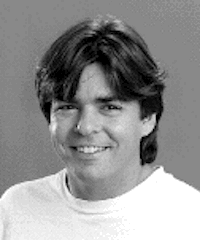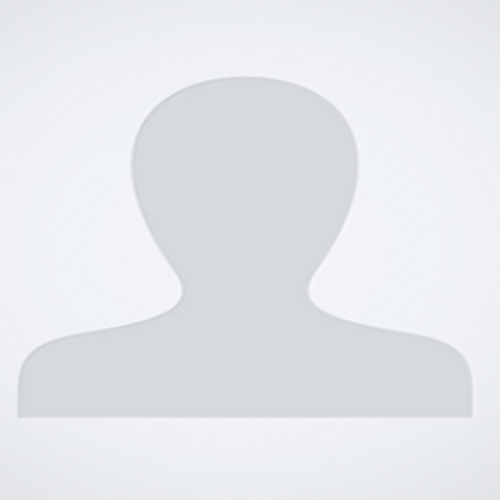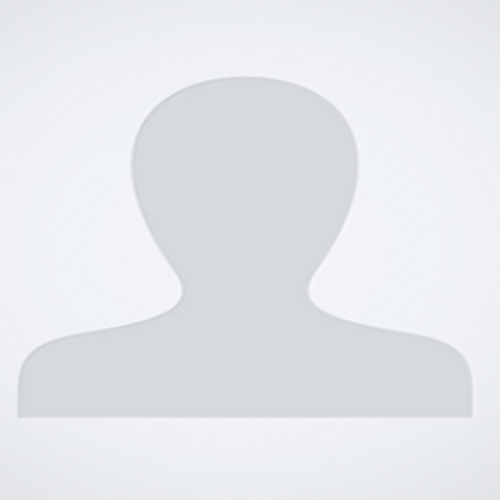 Plateform leader
Jason IACOVONI
PhD, Engineer Inserm
Engineer
Ignacio GONZALEZ-FUENTES
Engineer
Principal scientist
Nathalie VIGUERIE
Researcher
Multiomics in clinic to discover new genes and pathways involved in the pathogenicity of obesity. Scientific coordinator of I2MC Bioinformatics Core Facility. Member of the PHASE Research Division of INRAE. Coordination of JPI HDHL miRDiet project and Genomics Research Line of FP6 DiOGenes Diet, Obesity and Genes project. Teaching activities with functional genomics sessions in Masters
Main domains of expertise
Obesity, adipokines, biomarkers, -omics, network analyses, missing data imputation
GENOME
Sequence analysis
ChIP-Seq, ATAC-Seq, Hi-C
TRANSCRIPTOME
Microarrays and RNASeq
Single Cell and Spatial
ncRNAs, splicing, circular, antisense
PROTEOME
Differential protein analyses
Cohort and timecourse analyses
CUSTOM
Many collaborative projects have developed novel methods for analyzing new data types and even the creation of software and proprietary results leading to patents and private industry research.
Workstation
Dual CPU workstation with large memory and dual Xeon architecture. Linux OS and all required system software to run all software required.
Network Attached Storage
Large RAID array of disks to safely store project data during analyses.
Open Source Software
The majority of analyses are carried out with open source software in R from CRAN and bioconductor. The plateau excels at searching the internet and literature in order to find packages as well as functions and methods for the most up to date and scientifically valid software to use for each analysis. In addition, free but closed source software, often from technology manufacturers are also employed as required.
Databases and Public Repositories
Any public resource required to perform a comprehensive analysis can be downloaded and integrated into the analysis pipeline. This includes genome databases, gene annotations, public 'omic results from repositories and automated enrichment analyses with EnrichR web API with custom ggplot2 figure representations.
Each project with the Bioinformatics Core is different.
To begin a project, request a meeting by email.
Cardiac sensory afferents modulate susceptibility to anxio-depressive behaviour in a mouse model of chronic heart failure. Kermorgant M, Ben Salem J, Iacovoni JS, Calise D, Dahan L, Guiard BP, Lopez S, Lairez O, Lasbories A, Nasr N, Pavy Le-Traon A, Beaudry F, Senard JM, Arvanitis DN. Acta Physiol (Oxf). 2021. Pubmed
Kidney inflammaging is promoted by CCR2+ macrophages and tissue-derived micro-environmental factors. Lefèvre L, Iacovoni JS, Martini H, Bellière J, Maggiorani D, Dutaur M, Marsal DJ, Decaunes P, Pizzinat N, Mialet-Perez J, Cussac D, Parini A, Douin-Echinard V. Cell Mol Life Sci. 2021.  Pubmed
Human Bone Marrow Is Comprised of Adipocytes with Specific Lipid Metabolism. Attané C, Estève D, Chaoui K, Iacovoni JS, Corre J, Moutahir M, Valet P, Schiltz O, Reina N, Muller C.Cell Rep. 2020. Pubmed
Aging induces cardiac mesenchymal stromal cell senescence and promotes endothelial cell fate of the CD90 + subset. Martini H, Iacovoni JS, Maggiorani D, Dutaur M, Marsal DJ, Roncalli J, Itier R, Dambrin C, Pizzinat N, Mialet-Perez J, Cussac D, Parini A, Lefevre L, Douin-Echinard V. Aging Cell. 2019. Pubmed
Comprehensive Mapping of Histone Modifications at DNA Double-Strand Breaks Deciphers Repair Pathway Chromatin Signatures. Clouaire T, Rocher V, Lashgari A, Arnould C, Aguirrebengoa M, Biernacka A, Skrzypczak M, Aymard F, Fongang B, Dojer N, Iacovoni JS, Rowicka M, Ginalski K, Côté J, Legube G. Mol Cell. 2018. Pubmed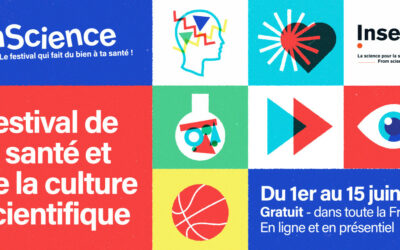 From June 1 to June 15, 2023, the 3rd edition of...
read more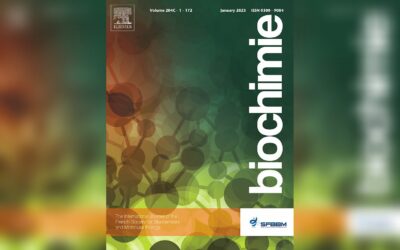 Does housing temperature influence glucose...
read more


Inserm/UPS UMR 1297 - I2MC Institut des Maladies Métaboliques et Cardiovasculaires
1 avenue Jean Poulhès - BP 84225 - 31432 Toulouse Cedex 4
Tél. : 05 61 32 56 00
Horaires
Du lundi au vendredi
8h30 - 12h30 / 13h45 -16h45