This platform offers consulting services on the design of projects, the choice of technologies in order to obtain the appropriate results in various fields such as metagenomics and cytometry.
Tous / All
Technical staff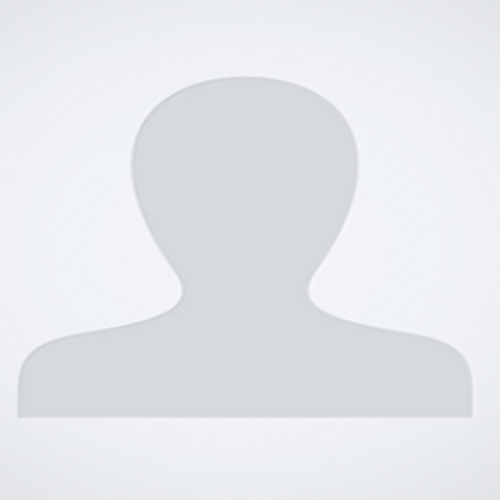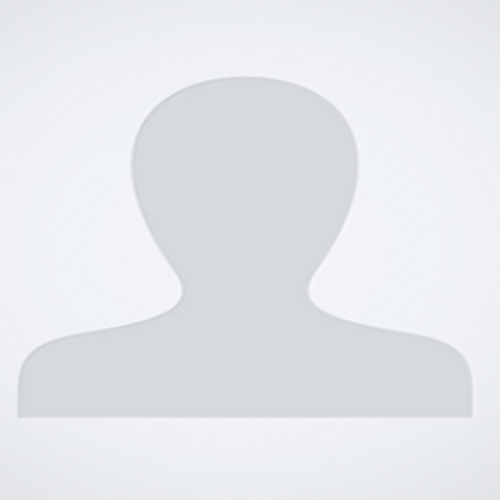 Plateform leader
Jason IACOVONI
PhD, Engineer Inserm
Engineer
Ignacio GONZALEZ-FUENTES
Engineer
Each project with the Bioinformatics Core is different.
To begin a project, request a meeting by email.
On the 7th of October at 11h00, George CAPUTA(*) will speak by videoconference to present Nature's editorial policy, in particular in the field of metabolic and cardiovascular diseases, and to answer your questions.
read more
THEY ARE SUPPORTING OUR RESEARCH


Inserm/UPS UMR 1297 - I2MC Institut des Maladies Métaboliques et Cardiovasculaires
1 avenue Jean Poulhès - BP 84225 - 31432 Toulouse Cedex 4
Tél. : 05 61 32 56 00
Horaires
Du lundi au vendredi
8h30 - 12h30 / 13h45 -16h45