TEAM B. Garmy-Susini / A-C. PRATS
Regulation of lymphangiogenic factors in cardiovascular diseases
The physiological role of the lymphatic system is to collect interstitial fluids, fats and immune cells before joining blood flow via the subclavian vein. In pathological conditions, the lymphatic system dysfunction generates formation of lymphedema, a disabling pathology related to accumulation of adipose tissue and fluids in limbs. More recently, a role of the lymphatic system has been identified in cardiac function. This system would be required to prevent and reabsorb heart edema and maintain a continuous flow of oxygen and nutriments in tissues. Furthermore, the lymphatic system constitutes the main metastasis site of solid tumors and provides a promising target for anti-cancerous therapies. All of these pathologies are associated to common stresses such as lack of oxygen (hypoxia) and heat shock which induce major changes in (lymph)angiogenic factor gene expression. Our work hypothesis is that restoration of lymphatic drainage in injured tissues will considerably accelerate healing by improving tissue homeostasis, regulating inflammation cell traffic and favoring edema draining. In this context, our group focuses onto pathologies characterized by a massive lymphatic dysfunction: secondary lymphedema and cardiac ischemia. Our objective is to associate approaches of basic and translational research in the field of lymphatic vessel biology.
Tous / All
Team leader
Researchers
Clinicians
Post Doctoral fellows
Students
Technical staff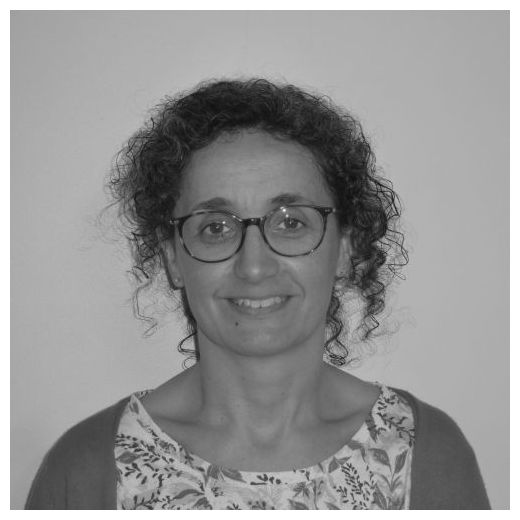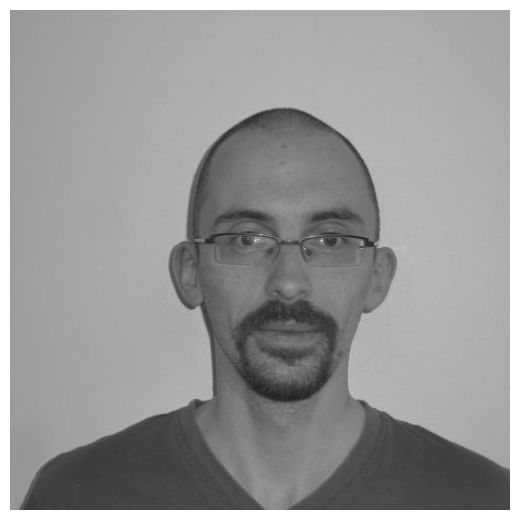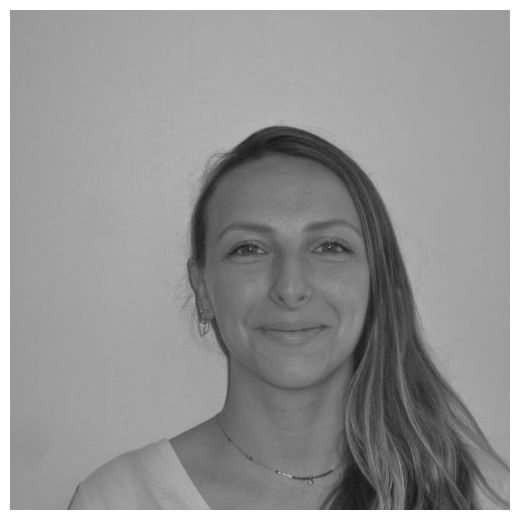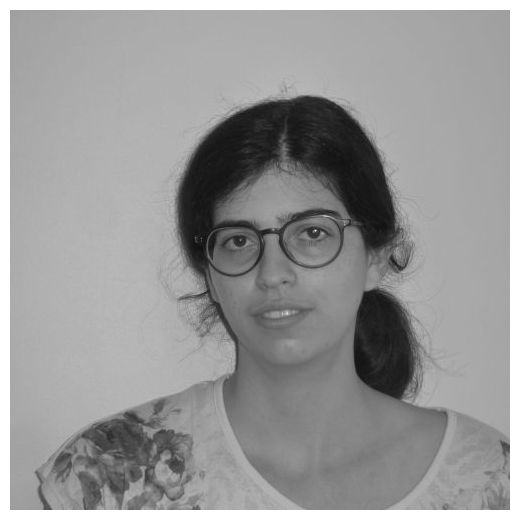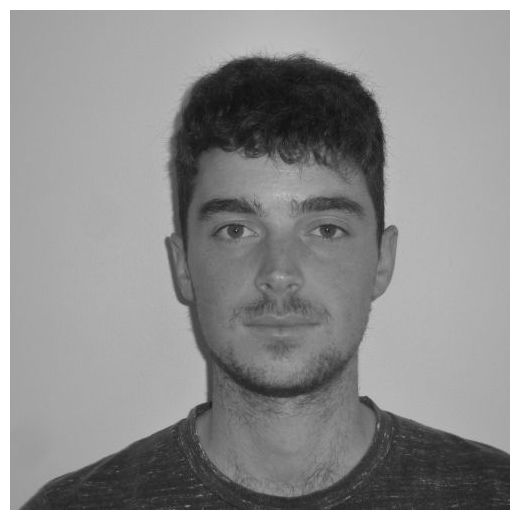 Pathophysiology of lymphedema
Coordinator: Barbara Garmy-Susini
Barbara Garmy-Susini studies the pathophysiology of lymphedema, a disabling disease presently incurable. We focus to both risk factors and biomarkers of this pathology. Using OMICS approach-es (lipidomics, RNAseq), we have identified potential therapeutic targets to restore lymphatic flow in an injured limb. The "Theralymph" project financed by the European Call H2020 will allow us to achieve a phase I/II clinical trial in patients presenting a lymphedema, using a novel technology based on RNA vectors. We are also studying how the fibrotic microenvironment of lymphatics can aggravate lymphedema and render it irreversible.
Translational control and gene therapy of cardiovascular diseases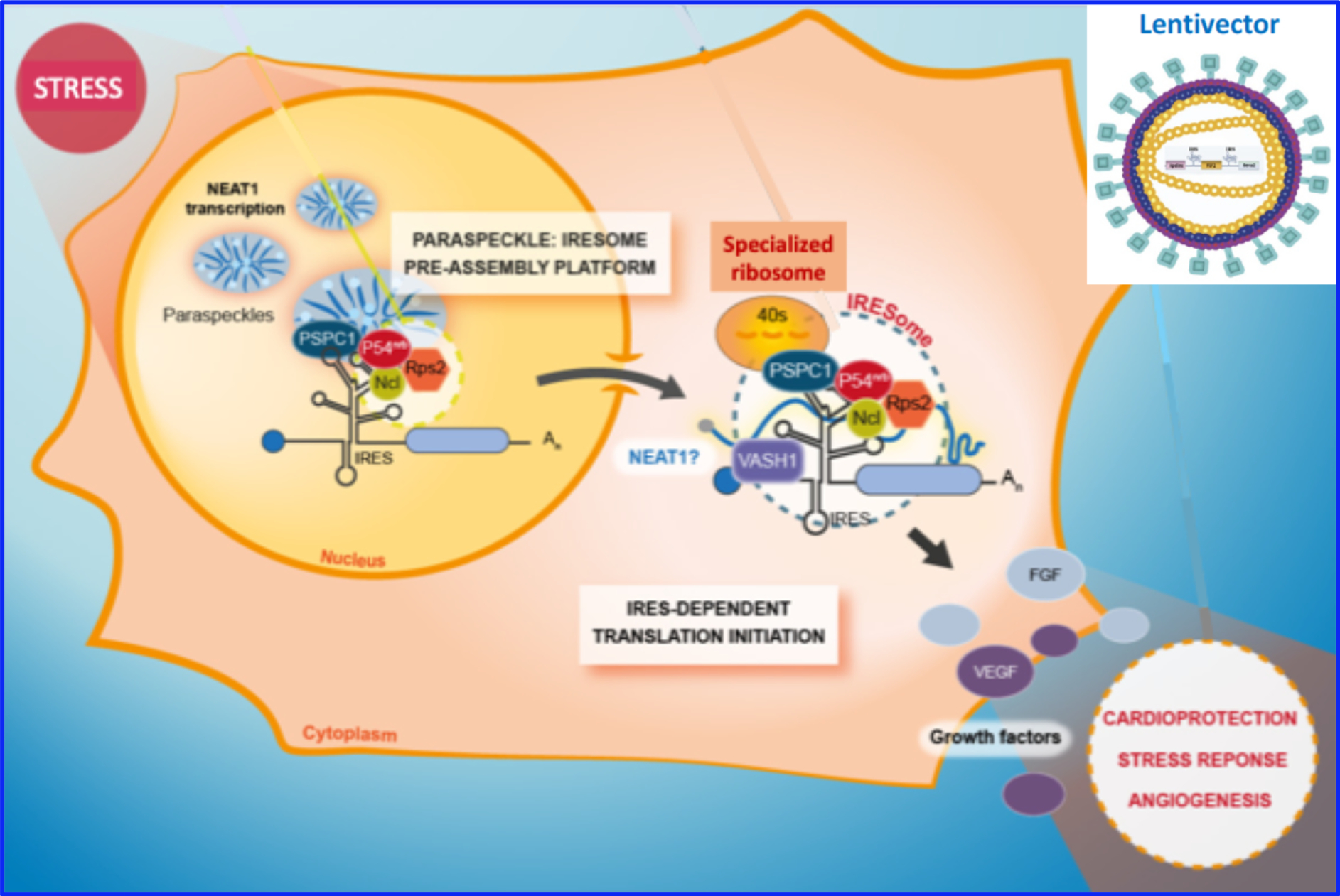 Coordinator : Anne-Catherine Prats
A.C. Prats studies the regulation of mRNA translation during cell stress. She is searching for modi-fications of the translation machinery leading to formation of specialized ribosomes able to specifi-cally translate IRES-containing mRNAs. Internal ribosome entry sites (IRESs) are RNA structure able to activate mRNA translation during stress. The study is performed in stressed cardiomyocytes and in cardiac ischemia (mouse model), as well as in lymphatic endothelial cells submitted to anti-cancerous chemotherapy, an aggravating factor of lymphedema. This project will have an impact on understanding gene expression control in cardiovascular diseases. A.C. Prats also develops trans-lational research with combined gene therapy using IRES-based multicistronic lentivectors that co-express several therapeutic molecules. These projects are financed by ANR as well as by Europe-an projects CARDIOPATCH and THERALYMPH.
Circular RNAs : biogenesis and functions in lymphangiogenesis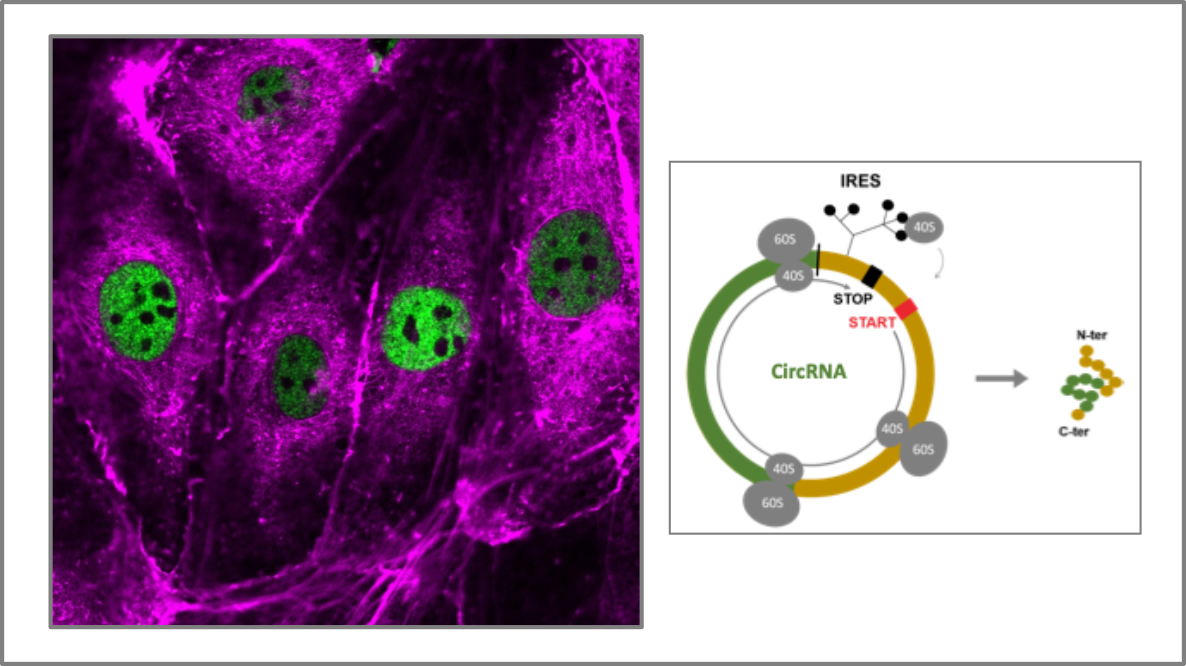 Coordinatror : Eric Lacazette
Eric Lacazette is interested in deciphering and characterizing the functions of a novel RNA family in lymphatic endothelial cells: circular RNAs (CircRNAs). CircRNAs have been identified by RNAseq with a dedicated bioinformatics approach, then characterized functionally in models in vitro and in vivo. Our data show that certain circRNAs are translated via an alternative mechanism of transla-tion initiation and code proteins whose functions are presently unknown. CircRNAs would participate to mechanisms of fine adaptation of gene expression in endothelial cells, in response to microenvi-ronment. This project also aims to better know the impact of circRNAs in pathophysiological con-texts such as lymphedema. Collaboration: C. Gaspin and J. Mariette (Unit of applied mathematics and bioinformatics in Toulouse, INRAE).
Incompetence of lymphatic valves in conditions of obesity and aging
Coordinator : Florence Tatin
Florence Tatin is interested in understanding the consequences of lymphatic valve in-competence during the development of metabolic diseases. Valve incompetence can be congenital or acquired due to environmental factors such as obesity or aging, and repre-sents a major risk for cardiovascular and metabolic complications. Our hypothesis is that lymphatic valve incompetence may induce vessel permeability and local remodeling of adipose microenvironment towards a pro-inflammatory phenotype, exacerbated in obesi-ty conditions. To answer this question, we develop new approaches of 3D imaging by light sheet microscopy (IMACTIV-3D) and single cell RNAseq analysis of endothelial cells. These projects are funded by European and regional grants as well as by Inserm.
Sex Hormones in Lymphedema. 
Morfoisse F, Zamora A, Mar-chaud E, Nougue M, Diallo LH, David F, Roussel E, Lacazette E, Prats AC, Tatin F, Garmy-Susini B.. Cancers 2021. Pubmed
Circular RNA, the Key for Translation.
Prats AC, David F, Diallo LH, Rous-sel E, Tatin F, Garmy-Susini B, Lacazette E.. Int J Mol Sci 2020. Pubmed
Vasohibin1, a new mouse cardi-omyocyte IRES trans-acting fac-tor that regulates translation dur-ing early hypoxia..
Hantelys F, Godet AC, David F, Tatin F, Renaud-Gabardos E, Pujol F, Diallo LH, Ader I, Ligat L, Henras AK, Sato Y, Parini A, Lacazette E, Garmy-Susini B, Prats AC. Elife 2019. Pubmed
Lymphatic vasculature requires estrogen receptor alpha signaling to protect from lymphedema.
Morfoisse F, Tatin F, Chaput B, Therville N, Vaysse C, Métivier R, Malloizel-Delaunay J, Pujol F, Godet AC, De Toni F, Boudou F, Grenier K, Dubuc D, Lacazette E, Prats AC, Guillermet-Guibert J, Lenfant F, Garmy-Susini B. Arterioscler Thromb Vasc Biol. 2018. Pubmed
Therapeutic Benefit and Gene Network Regulation by Combined Gene Transfer of Apelin, FGF2, and SERCA2a into Is-chemic Heart.
Renaud-Gabardos E, Tatin F, Hantelys F, Lebas B, Calise D, Kunduzova O, Masri B, Pujol F, Sicard P, Valet P, Roncalli J, Chaufour X, Garmy-Susini B, Parini A, Prats AC. Mol Ther. 2018. Pubmed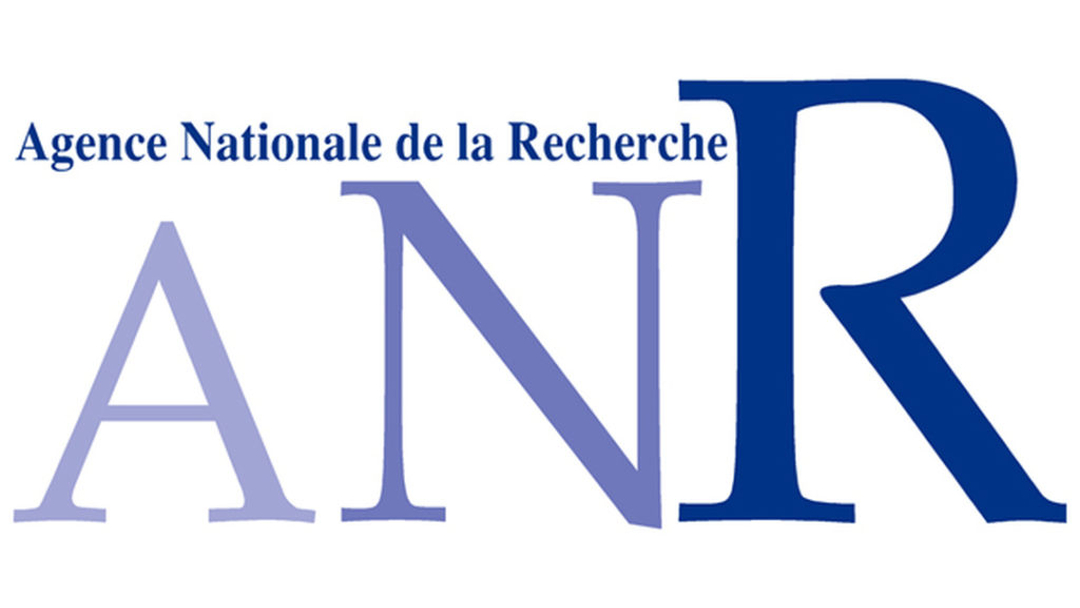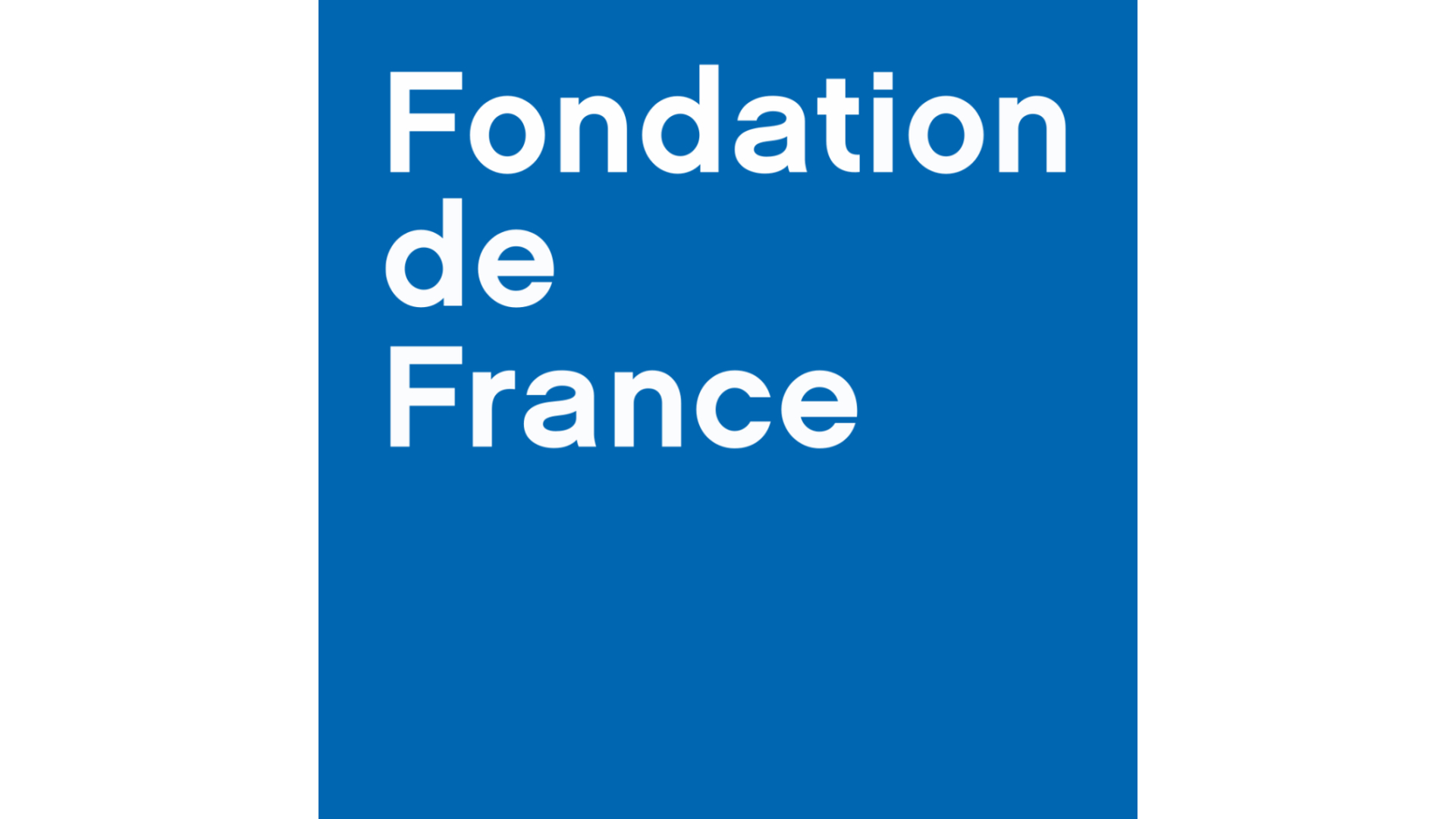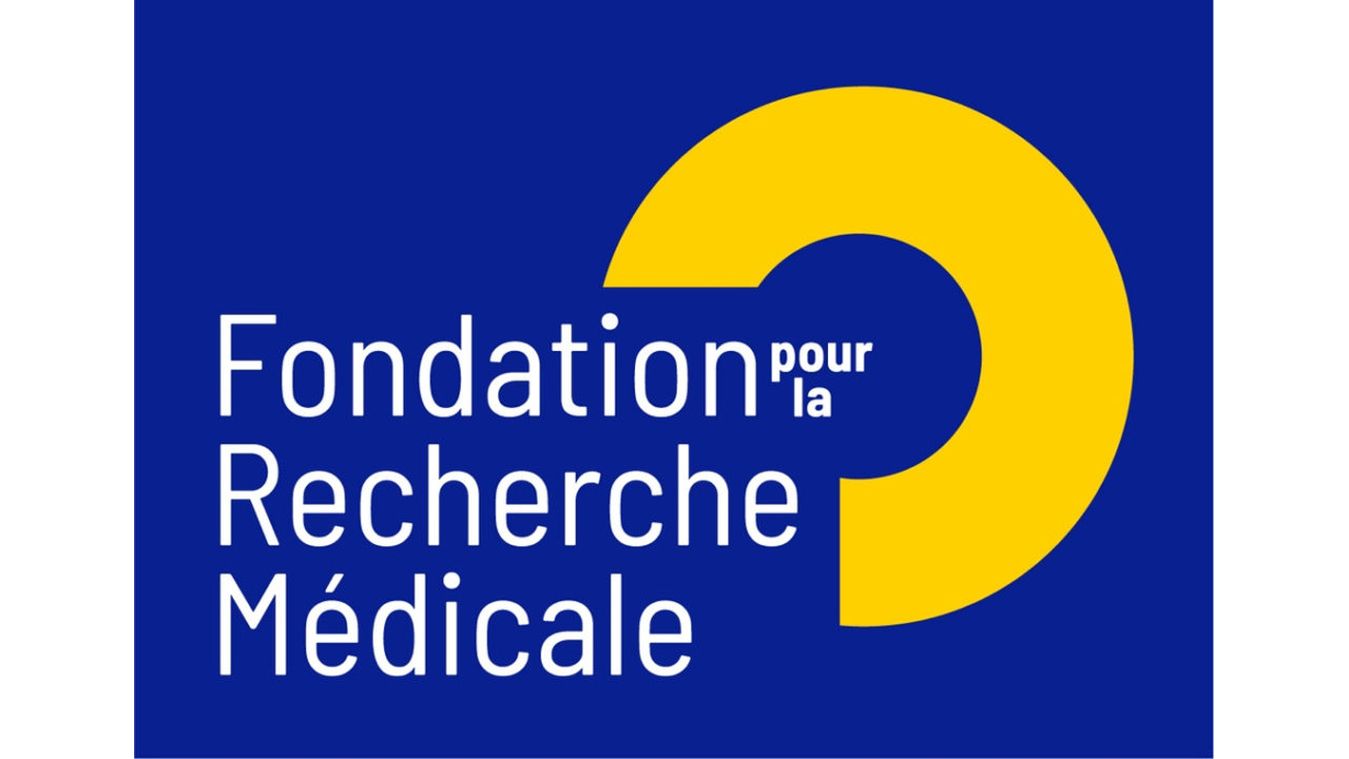 Inserm/UPS UMR 1297 - I2MC Institut des Maladies Métaboliques et Cardiovasculaires
1 avenue Jean Poulhès - BP 84225 - 31432 Toulouse Cedex 4
Tél. : 05 61 32 56 00
Horaires
Du lundi au vendredi
8h30 - 12h30 / 13h45 -16h45