Metabolic and Cardiovascular Research Institute
I2MC
institute
The I2MC INSTITUTE is dedicated to study of metabolic, cardiovascular and kidney diseases.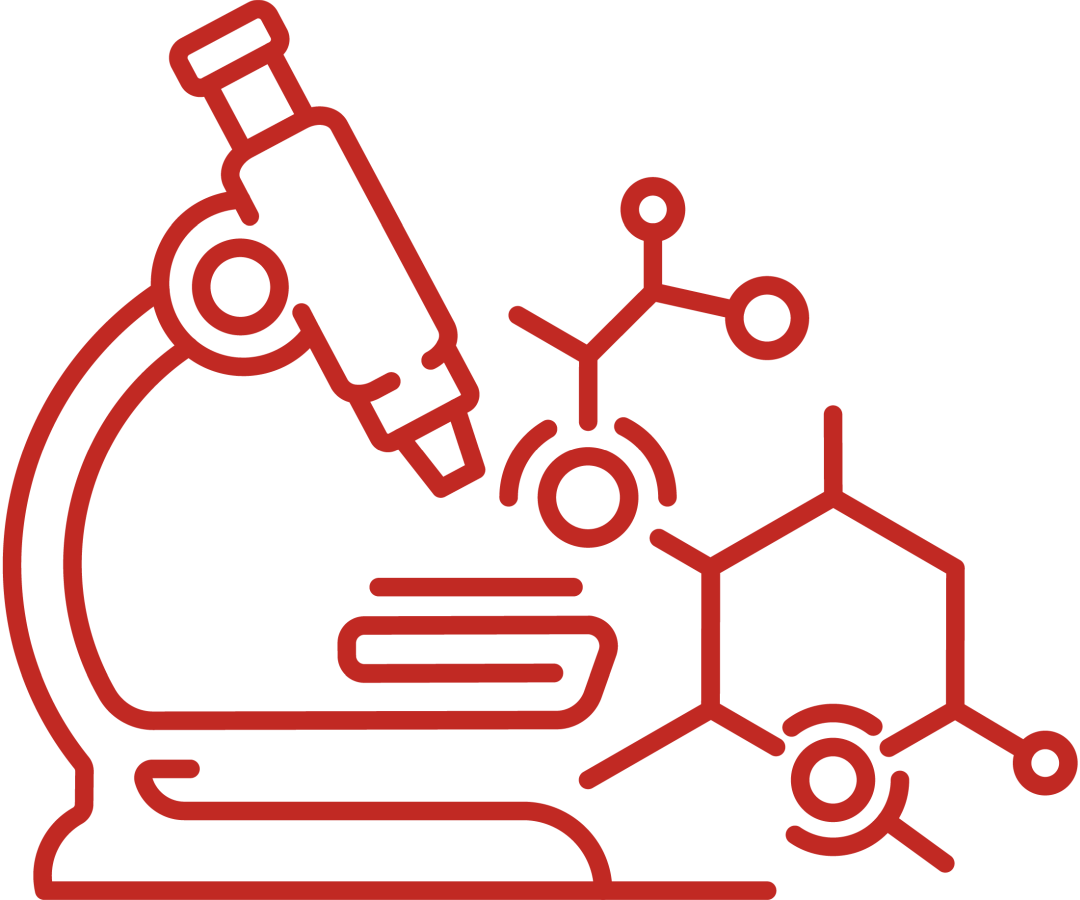 Publications/Grants/distinctions
METABOLIC DISEASES
Obesity, diabetes, dyslipidemia, fatty liver disease, intestinal dysbiosis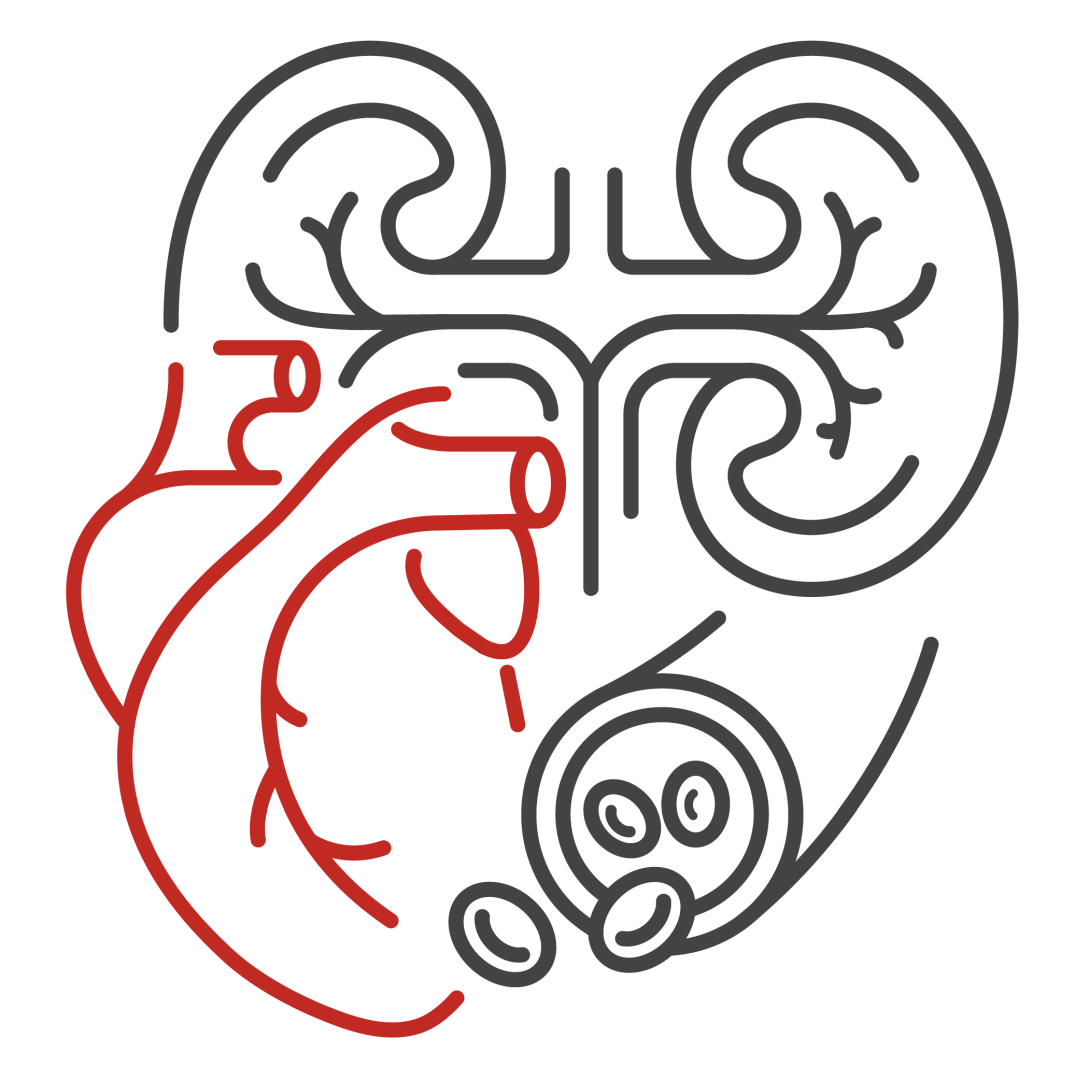 CARDIOVASCULAR AND KIDNEY DISEASES
Diseases of the vessels, atherosclerosis, thrombosis, heart and kidney failure
No feed found with the ID 1. Go to the All Feeds page and select an ID from an existing feed.


Inserm/UPS UMR 1297 - I2MC Institut des Maladies Métaboliques et Cardiovasculaires
1 avenue Jean Poulhès - BP 84225 - 31432 Toulouse Cedex 4
Phone number : 05 61 32 56 00
Hours
From Monday to Friday
8h00 - 12h30 / 14h00 -19h00