Metabolic and Cardiovascular Research Institute
I2MC
institute
The I2MC INSTITUTE is dedicated to study of metabolic, cardiovascular and kidney diseases.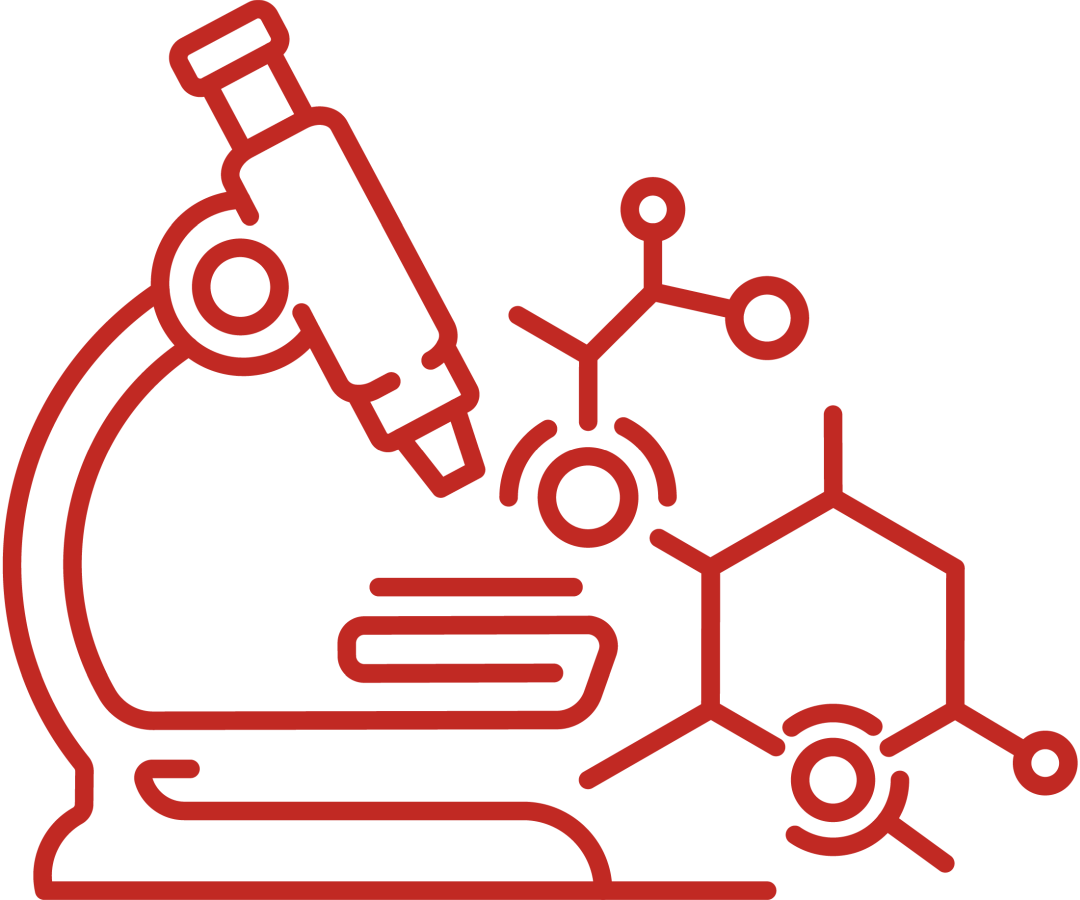 Publications/Grants/distinctions
On December 13, take part in this convivial moment to celebrate the end of the year. As a preamble, the brand new I2MC presentation film will be...
The PPD is organising a "winter party ❄" on 15 December from 12 in the cafet of L4. Join us and remember to register with this :...
METABOLIC DISEASES
Obesity, diabetes, dyslipidemia, fatty liver disease, intestinal dysbiosis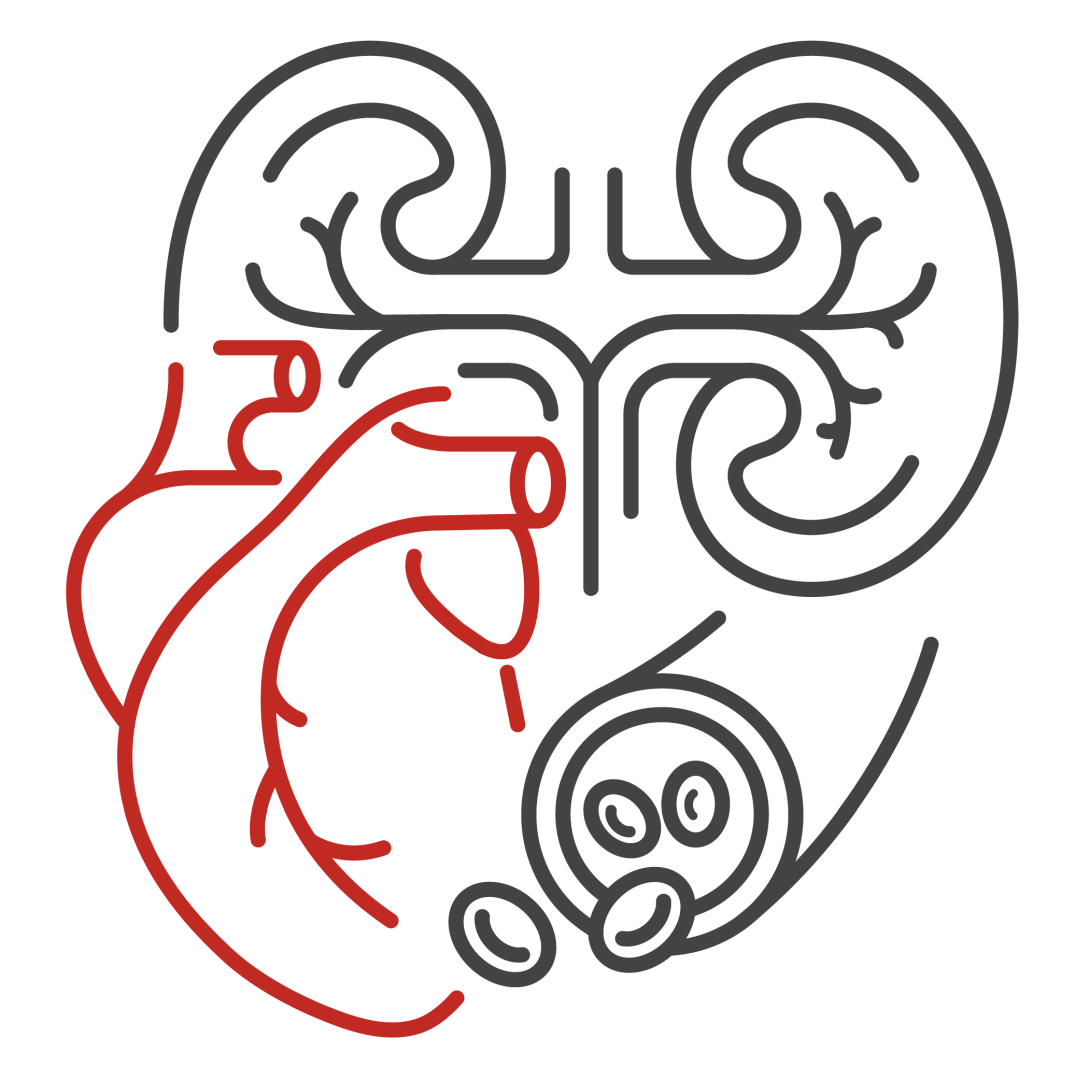 CARDIOVASCULAR AND KIDNEY DISEASES
Diseases of the vessels, atherosclerosis, thrombosis, heart and kidney failure


Inserm/UPS UMR 1297 - I2MC Institut des Maladies Métaboliques et Cardiovasculaires
1 avenue Jean Poulhès - BP 84225 - 31432 Toulouse Cedex 4
Phone number : 05 61 32 56 00
Hours
From Monday to Friday
8h00 - 12h30 / 14h00 -19h00