Lipidomic and signaling in platelet production and functions, thrombosis and cell homeostasis (LIPSIPLAT)
Our laboratory studies phosphoinositide (PI) metabolism in health and diseases. We use integrative and translational approaches to decipher PI signalling and functions in the vascular system (megakaryocytes, platelets and endothelium) and skeletal muscle. We also develop original translational research in the field of cardiovascular diseases in close interaction with clinicians.
Tous / All
Team leader
Researchers
Clinicians
Students
Technical staff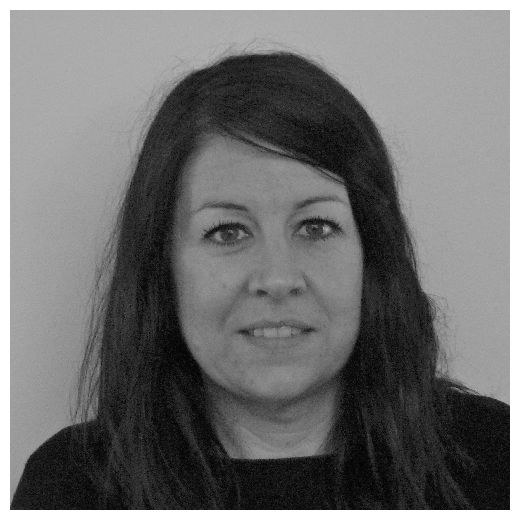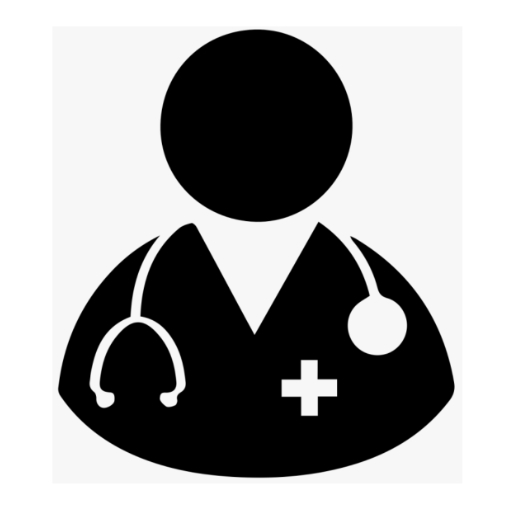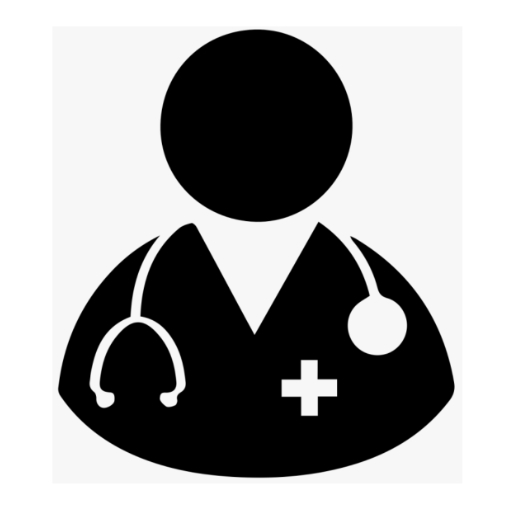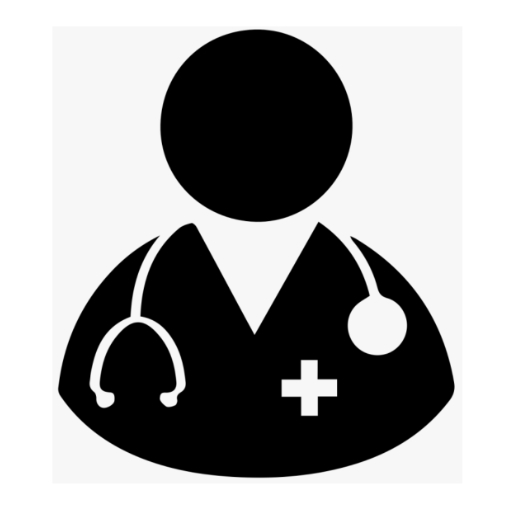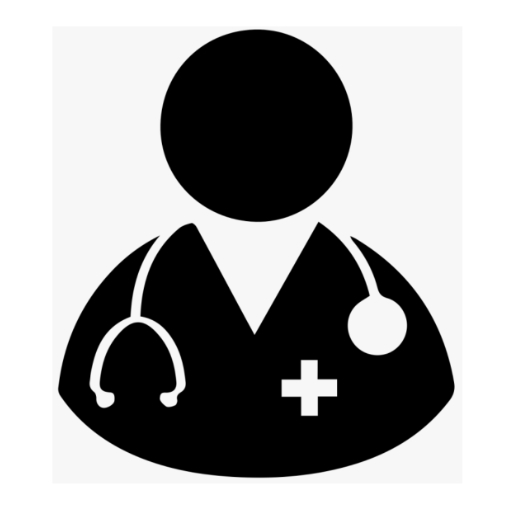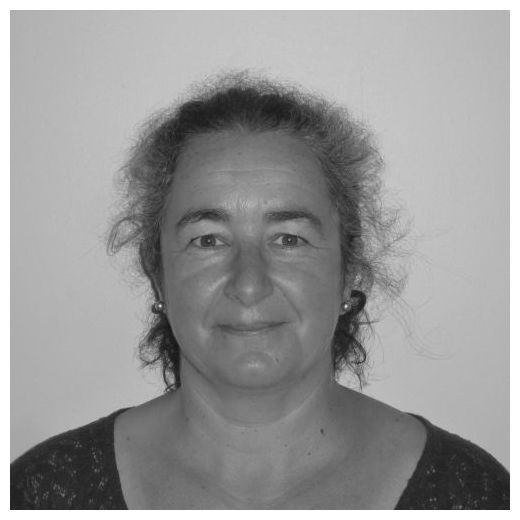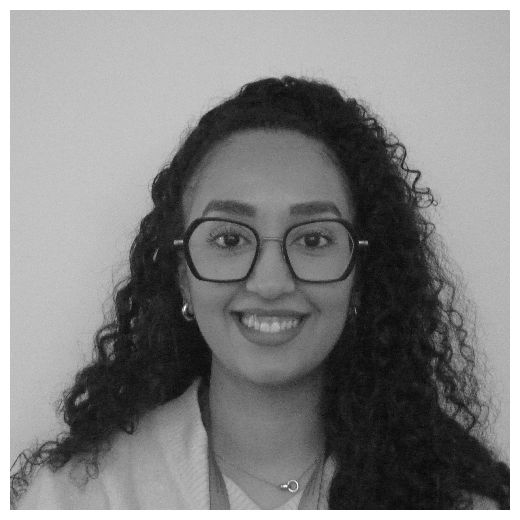 Phosphoinositide metabolism in cell fate and diseases
Coordinators : Karim HNIA, Julien VIAUD, Marie VANDROMME, Bernard PAYRASTRE
Our projects aim to investigate how phosphoinositide signaling regulates important cellular processes such as proteostasis, membrane and cytoskeleton dynamics as well as epigenetic. We develop bench to bedside strategies to model pathological contexts linked to defects in phosphoinositide metabolism particularly in megakaryocytes, platelets and muscle cells.
Platelet biology and its integrative function in organ physiology and pathology
Coordinators : Sonia SEVERIN, Marie-Pierre GRATACAP, Bernard PAYRASTRE
Our projects aim to investigate how platelets dialogue with immune cells and with the endothelium to regulate organ functions in normal and pathological contexts. We use cell biology, biochemistry and disease mouse models to investigate the role of platelets in metabolic and cardiovascular diseases and thromboinflammation.
Platelet Signaling in clinical and translational research
Coordinators : Bernard PAYRASTRE, Agnès RIBES, Fanny VARDON-BOUNES, Sophie VOISIN
Our projects aim to establish translational research in close interaction with the National Reference Center of Platelet Pathologies (CRPP) and clinical departments to investigate the molecular basis of acquired and genetic platelet pathologies. We use bench to bedside approaches to implement diagnostic methods, characterize new platelet pathologies and to improve patient care.
Impedance-based sensors discriminate among different types of blood thrombi with very high specificity and sensitivity.
Messina P, Garcia C, Rambeau J, Darcourt J, Balland R, Carreel B, Cottance M, Gusarova E, Lafaurie-Janvore J, Lebedev G, Bozsak F, Barakat AI, Payrastre B, Cognard C. J Neurointerv Surg. 2022. Pubmed
PIKfyve-Dependent Phosphoinositide Dynamics in Megakaryocyte/Platelet Granule Integrity and Platelet Functions. Caux M, Mansour R, Xuereb JM, Chicanne G, Viaud J, Vauclard A, Boal F, Payrastre B, Tronchère H, Severin S. Arterioscler Thromb Vasc Biol. 2022. Pubmed

Platelet activation and partial desensitization are associated with viral xenophagy in patients with severe COVID-19.
Garcia C, Au Duong J, Poëtte M, Ribes A, Payre B, Mémier V, Sié P, Minville V, Voisin S, Payrastre B, Vardon-Bounes F. Blood Adv. 2022. Pubmed

PI3KC2β inactivation stabilizes VE-cadherin junctions and preserves vascular integrity. 
Anquetyl T, Solinhac R, Jaffre A, Chicanne G, Viaud J, Darcourt J, Orset C, Göb E, Kleinschnitz C, Vanhaesebroeck B, Vivien D, Hnia K, Larrue V, Payrastre B, Gratacap MP. EMBO Reports 2021. Pubmed
Adipocyte fatty acid transfer supports megakaryocyte maturation.
Valet C, Batut A, Vauclard A, Dortignac A, Bellio M, Payrastre B, Valet P, Severin S. Cell Reports 2020. Pubmed
Catalytic dysregulation of SHP2 leading to Noonan syndromes impacts on platelet signaling and functions. 
Bellio M, Garcia C, Edouard T, Voisin S, Neel B, Cabou C, Valet P, Mori J, Mazharian A, Senis Y, Yart A, Payrastre B, Severin S. Blood 2019. Pubmed
The MTM1-UBQLN2-HSP complex mediates degradation of misfolded intermediate filaments in skeletal muscle.
Gavriilidis C, Laredj L, Solinhac R, Messaddeq N, Viaud J, Laporte J, Sumara I, Hnia K. Nature Cell Biology 2018. Pubmed
THEY ARE SUPPORTING OUR RESEARCH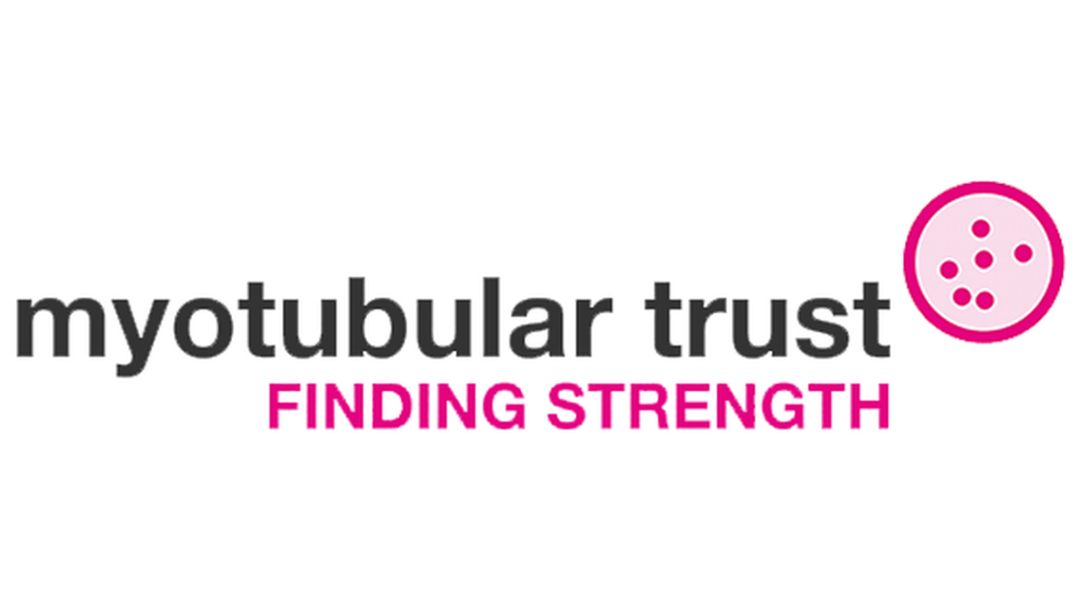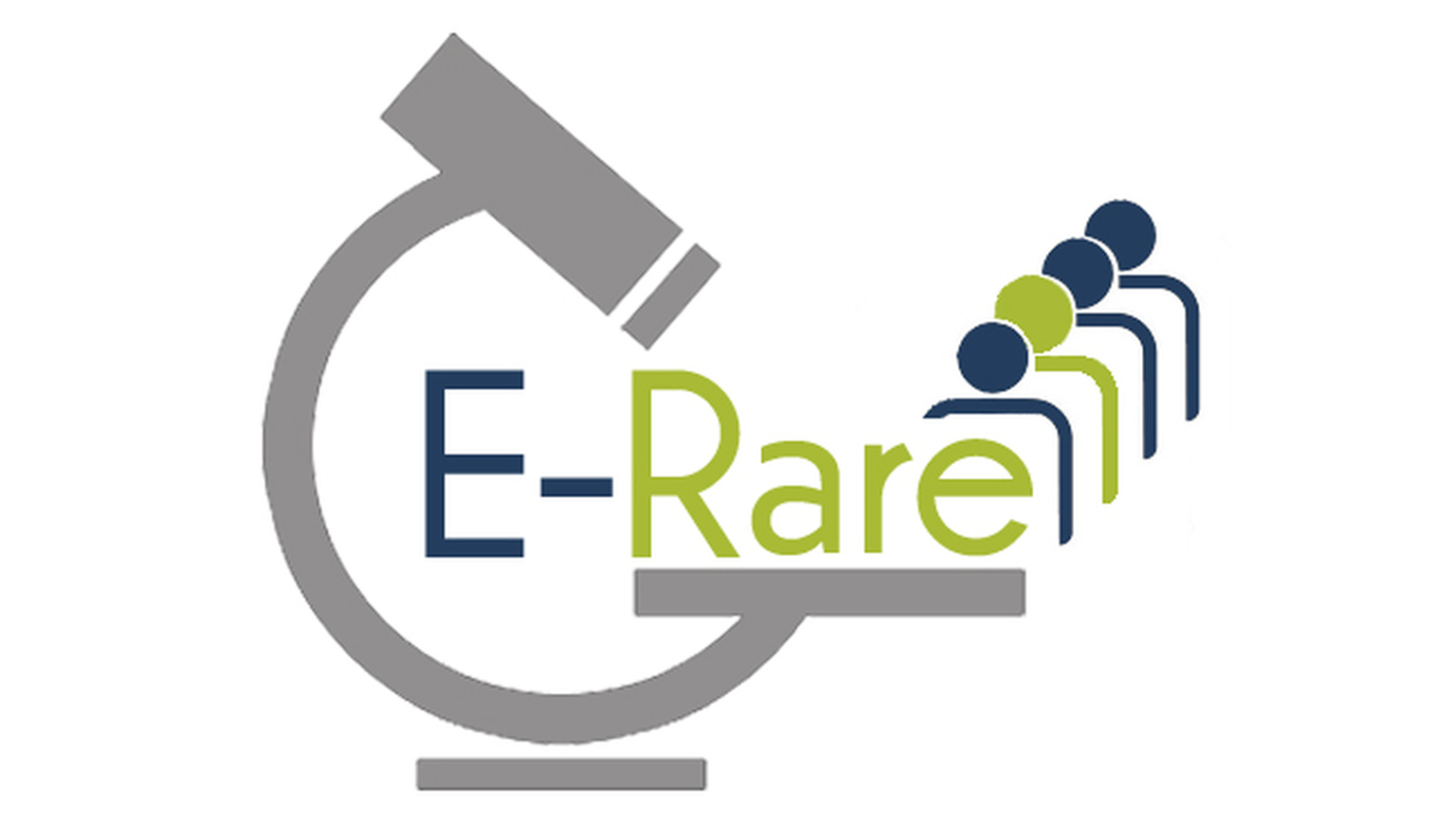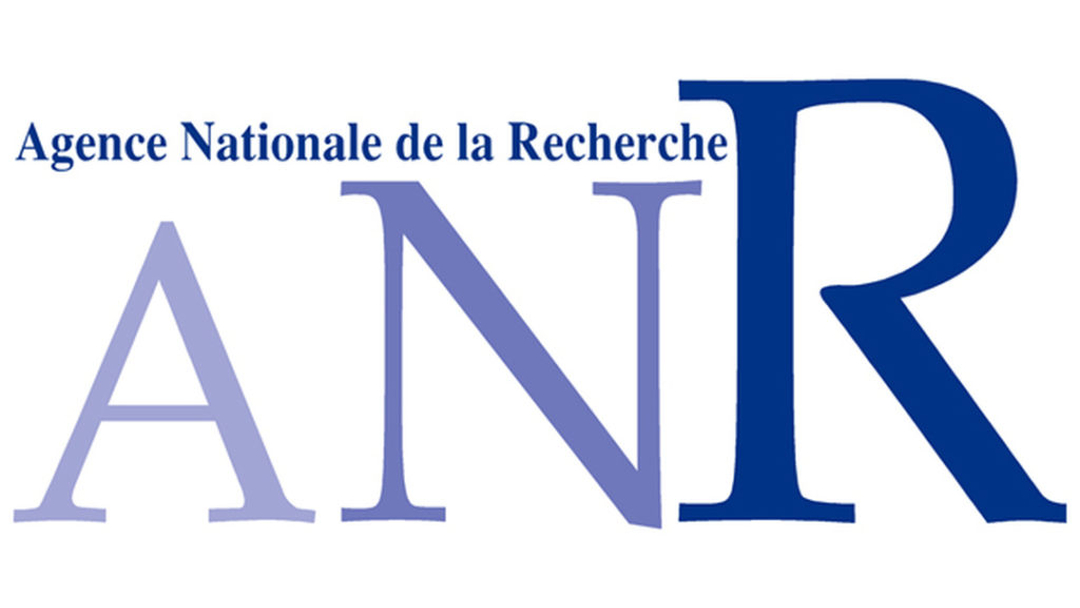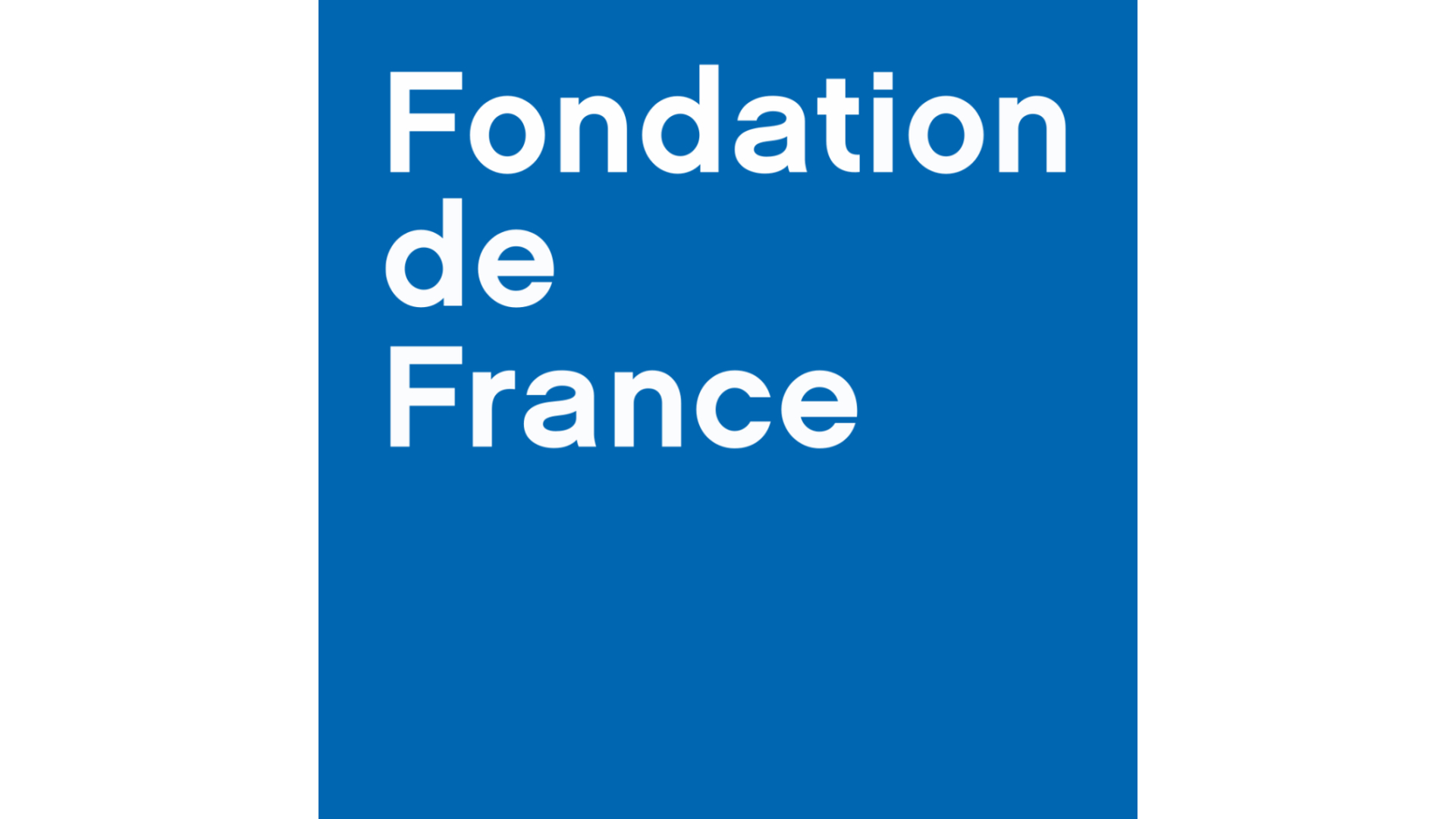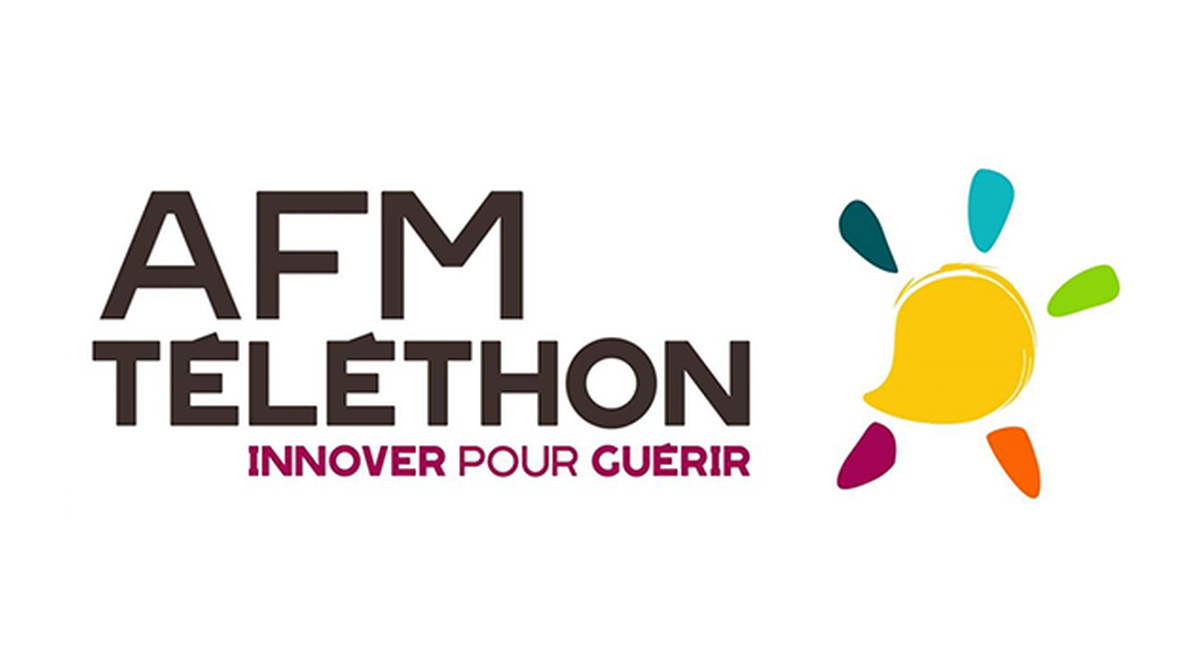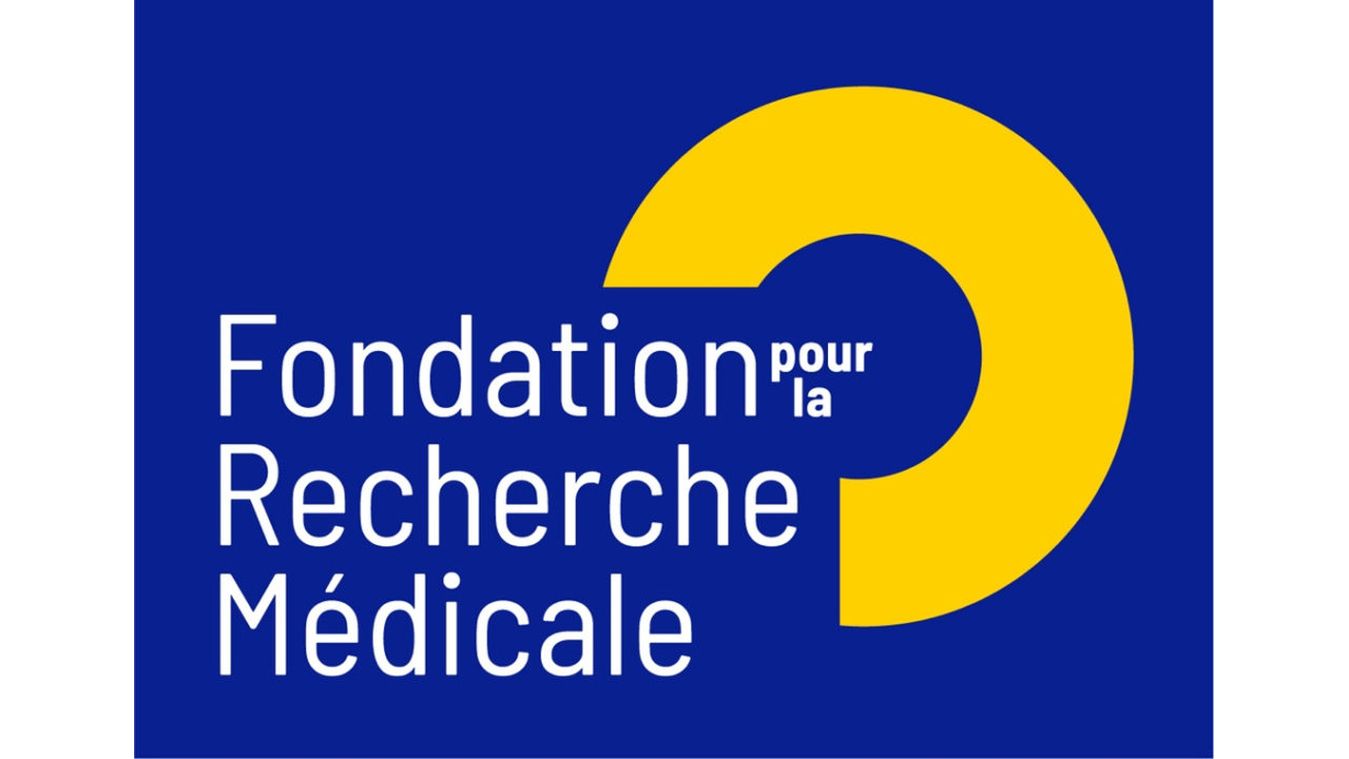 Inserm/UPS UMR 1297 - I2MC Institut des Maladies Métaboliques et Cardiovasculaires
1 avenue Jean Poulhès - BP 84225 - 31432 Toulouse Cedex 4
Tél. : 05 61 32 56 00
Horaires
Du lundi au vendredi
8h30 - 12h30 / 13h45 -16h45