team D. LANGIN / P. GOURDY
Adipose tissue and liver metabolism in metabolic diseases

Adipose tissue and liver are organs that occupy a central role in lipid and glucose metabolism. Our laboratory investigates the roles of key enzymes such as neutral lipases in adipose tissue and their transcriptional control, notably through estrogen receptor a in the liver. Dysregulation of these metabolic pathways is investigated in metabolic diseases such as obesity, diabetes and metabolic dysfunction-associated steatotic liver disease (MASLD).
Tous / All
Team leaders
Researchers
Clinicians
Students
Technical staff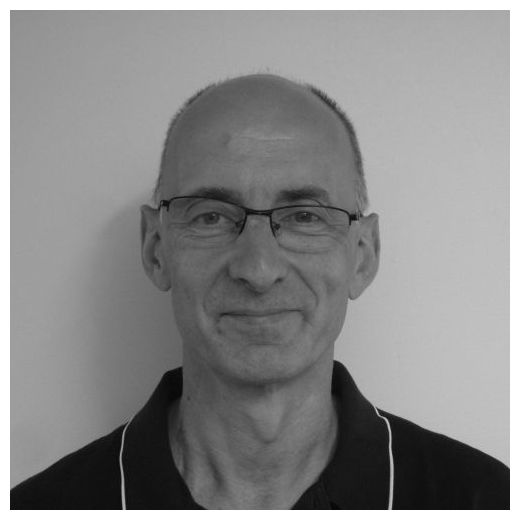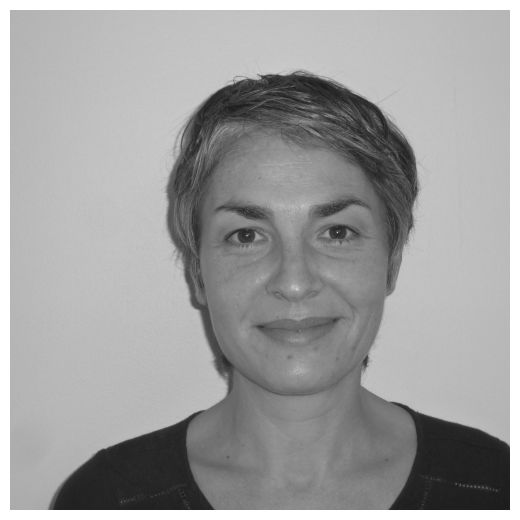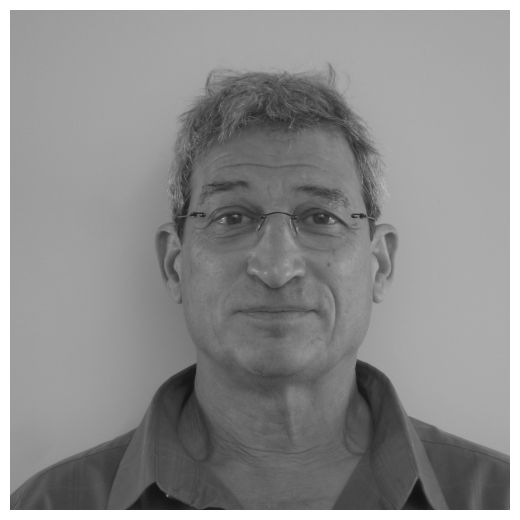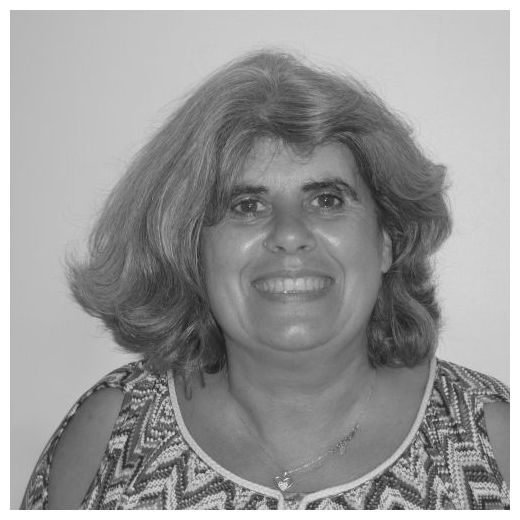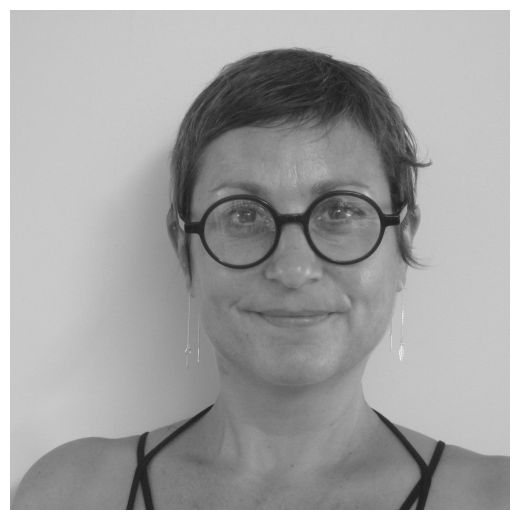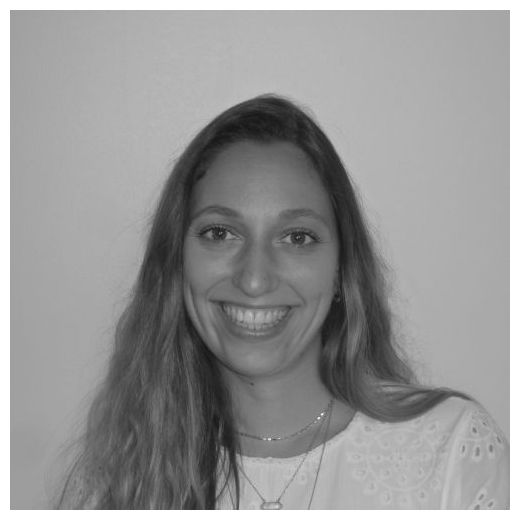 Team leader / I2MC Director - Professor in Nutrition
Dominique LANGIN
Team leader/I2MC director

Dominique Langin, DVM PhD, is Professor at Toulouse University Hospitals and a member of Institut Universitaire de France. He is studying metabolism in the context of obesity and diabetes and has led research teams and unit in that field.
Main domains of expertise
Obesity, diabetes, metabolism, adipose tissue
Team leader / Clinician
Pierre GOURDY
Professor in Endocrinology, Diabetes & Metabolic Diseases
Career path
Graduated in 1997 (MD) and 2004 (PhD), Pierre Gourdy was promoted in 2005 to Professor in Endocrinology, Diabetes and Metabolic Diseases at Toulouse 3 University and Toulouse University Hospital. Since 2016, he leads the University Federation IMPACT (Innovative Medicine for the Prevention and treatment of Cardiovascular and metabolic diseases) which federates 10 clinical teams and 4 research institutes to promote research efforts in the field of metabolic and cardiovascular diseases.
Main domains of expertise

Diabetes, non-alcoholic fatty liver diseases (NAFLD). Sex steroids, nuclear receptors, translational research
Researcher
Alexandra MONTAGNER
INSERM researcher
Career path
After her PhD in Cellular Signaling (2006), Alexandra joined Pr Walter Wahli's lab in Lausanne at the CIG (Center for Integrative Genomics) where she studied PPARb/d molecular function in skin carcinoma. In 2011, she then worked as a post-doc in Dr Hervé Guillou's lab (INRA/ToxAlim, Toulouse) where she investigated PPARs specific function in hepatocytes during Non-Alcoholic Fatty Liver Diseases development (NAFLD). Since 2016, her research aims to decipher the impact of estrogens on the sexual dimorphism described in hepatic physiological functions and Non-Alcoholic Fatty Liver Diseases (NAFLD) progression together with Pr Pierre Gourdy.
Main domain of expertise
Nuclear Receptors, Liver, non-alcoholic fatty liver diseases (NAFLD), Estrogens.
Principal scientist
Pierre-Damien DENECHAUD
INSERM researcher
His research aims to decipher the dialogue between metabolic organs to understand the pathology of metabolic diseases such as obesity, diabetes and liver diseases. Briefly, he focuses on understanding how adipose tissue dialogues with the liver and the whole body.

Career path
After obtaining his PhD in 2009 at the Cochin Institute (Paris, France), Pierre-Damien performed postdocs at the Salk Institute (CA, USA), the Institute of Molecular Genetics in Montpellier (France) and the Department of Physiology at the University of Lausanne (Switzerland). He arrived in Toulouse at the end of 2017 where he was recruited.
Associate Profesor
Etienne MOUISEL
Associate Profesor
Career path
2007: PhD degree – Exercise physiology & neuromuscular diseases. 2007-2011 : Postdoctoral fellow – Skeletal muscle physiopathology. Since 2011: Assistant/Associate Professor – Animal physiology / Lab: adipose metabolism, lipolysis, metabolic organs cross-talk, diabetes, obesity.
Main domains of expertise
Physiology, animal experiments, adipose tissues, skeletal muscle
Clinician
Blandine TRAMUNT
MD, PhD in Endocrinology, Diabetology & Metabolic Diseases

Career path
Blandine Tramunt has performed her medical school in Toulouse. After completing her residency in Endocrinology, Diabetology and Metabolic Diseases at the CHU of Toulouse, she then pursued for 2 years her fellowship in the department of Diabetology, Metabolic Diseases and Nutrition at Toulouse University Hospital. After a master degree in Pathophysiology, she is performing her PhD within the team. Her research focuses on the sexually dimorphic role of estrogens in liver physiology and in Non-Alcoholic Fatty Liver Disease progression.
Main domain of expertise
Diabetes, non-alcoholic fatty liver diseases (NAFLD), Sex steroids, Nuclear Receptors
Engineer
Aline MAIRAL
Ingeneer (INSERM)
Aline is specialized in molecular and cellular biology. His experience in the team allows her to provide valuable support to various projects. She also trains students and collaborators, manages data and responds to emergency calls. She is the team's lab manager.
Career path
Aline Mairal was graduated from a MSC from University Paul Sabatier in Toulouse in 1995. After a first experience at the Institute Curie in Paris, Aline joined the institute in 2000. She worked on different projects around the adipocyte, lipases and lipid and carbohydrate metabolism.
Main domains of expertise
Cloning, DNA and RNA experiments, cellular culture (cell lines and primary cells), biochemistry, radioactivity (isotopic tracer H3 and C14).
Engineer
Marie-Adeline MARQUES
Engineer Assistant
Holder of a BTS "Biological Analysis", I joined INSERM in January 1992 in Marseille. From 1994 to 2004, I worked at the Toulouse Clinical Investigation Center as a clinical research technician. In 2004, I joined the I2MC where I still carry out my duties
Main domains of expertise
Clinical research, dosages and cellular biologie, histology and imaging
Technician
Stéphanie CASSANT-SOURDY
Technician
A graduate in animal testing at the Toulouse Veterinary School in 2006, she joined our team in November 2020 on Obesity and Type II Diabetes, INSERM U1297. Stephanie began her career at the CRCT: surgery and imaging of small animals applied to pancreatic carcinogenesis.
Engineer
Khalil Acheikh Ibn Ouma
Engineer
Camille BERGOGLIO
Engineer
Career path
Camille Bergoglio received her Master degree in Health Biology option Pathophysiology from the Paul Sabatier University, Toulouse, France, in 2019. She joined our team in October 2019 as an engineer in the field of pathophysiology of metabolic disorders and diabesity at the MetaDiab Lab, INSERM U1297, I2MC.
Main domains of expertise
Cellular & Molecular Biology, metabolic flux studies and biochemistry
PhD student
Camille FOURNES
ERC Synergy program spheres:
Lipid droplet hypertrophy: the link between adipocyte dysfunction and cardiometabolic diseases.

metabolic roles of adipose lipases

Coordinators : Pierre-Damien DENECHAUD, Etienne MOUISEL, Dominique LANGIN.
Adipocyte lipases (ATGL and HSL) catalyze the hydrolysis of triacylglycerol stores releasing fatty acids into the bloodstream. Adipose tissue lipolysis is a catabolic pathway essential to maintain energy balance in physiological conditions. Its dysregulation is observed in metabolic disorders such as obesity, diabetes and MASLD. We investigate the impact of adipocyte lipase deficiency in white and brown adipose tissue metabolism and remodeling as well as the systemic consequences, notably on the pancreas and liver.
Coordinators : Alexandra MONTAGNER, Pierre GOURDY.
Metabolic dysfunction-associated steatotic liver disease (MASLD) is sexually dimorphic, involving the protective actions of estrogens against its occurrence and progression towards the more severe stages in women. Our work aims to better understand the underlying molecular mechanisms, and more specifically the role of the estrogen receptor ERα in modulating the white adipose tissue to liver dialogue in physiological and pathological conditions.
ChREBPβ is dispensable for the control of glucose homeostasis and energy balance. Recazens E, Tavernier G, Dufau J, Bergoglio C, Benhamed F, Cassant-Sourdy S, Marques MA, Caspar-Bauguil S, Brion A, Monbrun L, Dentin R, Ferrier C, Leroux M, Denechaud PD, Moro C, Concordet JP, Postic C, Mouisel E, Langin D. JCI Insights. 2022. Pubmed
Metabolic and cardiovascular adaptations to an 8-wk lifestyle weight loss intervention in younger and older obese men. Vion J, Sramkova V, Montastier E, Marquès MA, Caspar-Bauguil S, Duparc T, Martinez LO, Bourlier V, Harant I, Larrouy D, Moussaoui N, Bonnel S, Vindis C, Dray C, Valet P, Saulnier-Blache JS, Schanstra JP, Thalamas C, Viguerie N, Moro C, Langin D. Am J Physiol Endocrinol Metab. 2021. Pubmed
Integrative study of diet-induced mouse models of NAFLD identifies PPARα as a sexually dimorphic drug target. Smati S, Polizzi A, Fougerat A, Ellero-Simatos S, Blum Y, Lippi Y, Régnier M, Laroyenne A, Huillet M, Arif M, Zhang C, Lasserre F, Marrot A, Al Saati T, Wan J, Sommer C, Naylies C, Batut A, Lukowicz C, Fougeray T, Tramunt B, Dubot P, Smith L, Bertrand-Michel J, Hennuyer N, Pradere JP, Staels B, Burcelin R, Lenfant F, Arnal JF, Levade T, Gamet-Payrastre L, Lagarrigue S, Loiseau N, Lotersztajn S, Postic C, Wahli W, Bureau C, Guillaume M, Mardinoglu A, Montagner A, Gourdy P, Guillou H. Gut. 2022. Pubmed

Selective Liver Estrogen Receptor α Modulation Prevents Steatosis, Diabetes, and Obesity Through the Anorectic Growth Differentiation Factor 15 Hepatokine in Mice. Guillaume M, Riant E, Fabre A, Raymond-Letron I, Buscato M, Davezac M, Tramunt B, Montagner A, Smati S, Zahreddine R, Palierne G, Valera MC, Guillou H, Lenfant F, Unsicker K, Metivier R, Fontaine C, Arnal JF, Gourdy P. Hepatol Commun. 2019. Pubmed
Interaction between hormone-sensitive lipase and ChREBP in fat cells controls insulin sensitivity. Morigny P, Houssier M, Mairal A, Ghilain C, Mouisel E, Benhamed F, Masri B, Recazens E, Denechaud PD, Tavernier G, Caspar-Bauguil S, Virtue S, Sramkova V, Monbrun L, Mazars A, Zanoun M, Guilmeau S, Barquissau V, Beuzelin D, Bonnel S, Marques M, Monge-Roffarello B, Lefort C, Fielding B, Sulpice T, Astrup A, Payrastre B, Bertrand-Michel J, Meugnier E, Ligat L, Lopez F, Guillou H, Ling C, Holm C, Rabasa-Lhoret R, Saris WHM, Stich V, Arner P, Rydén M, Moro C, Viguerie N, Harms M, Hallén S, Vidal-Puig A, Vidal H, Postic C, Langin D. Nat Metab. 2019. Pubmed
Equipe Langin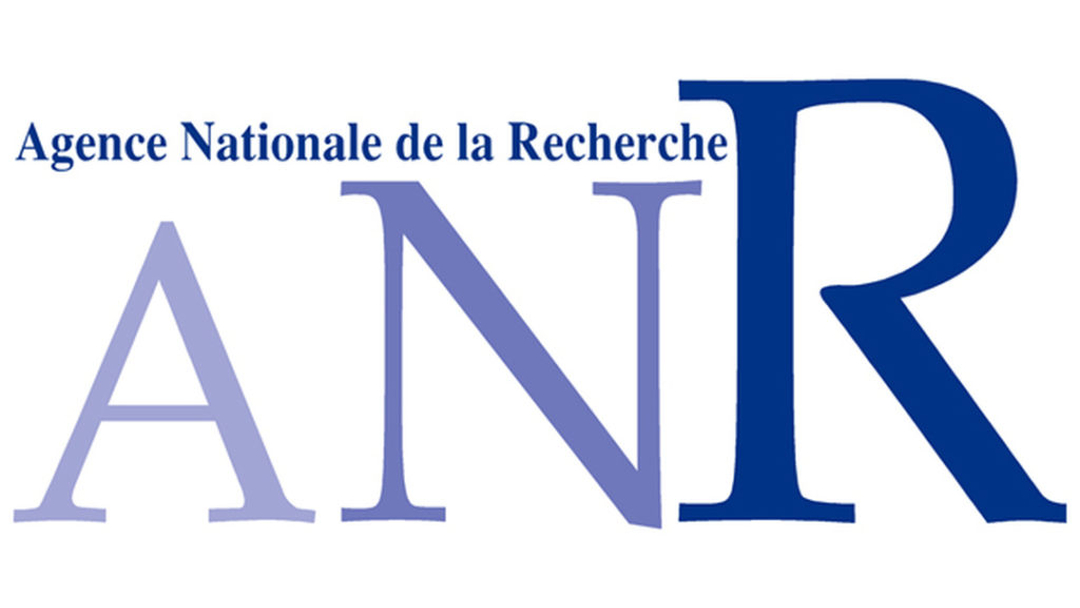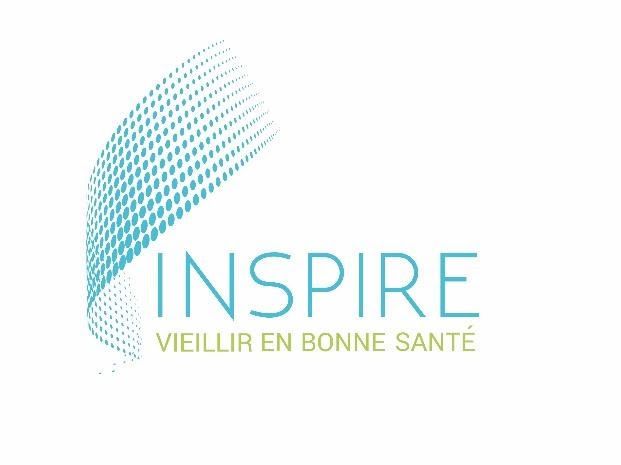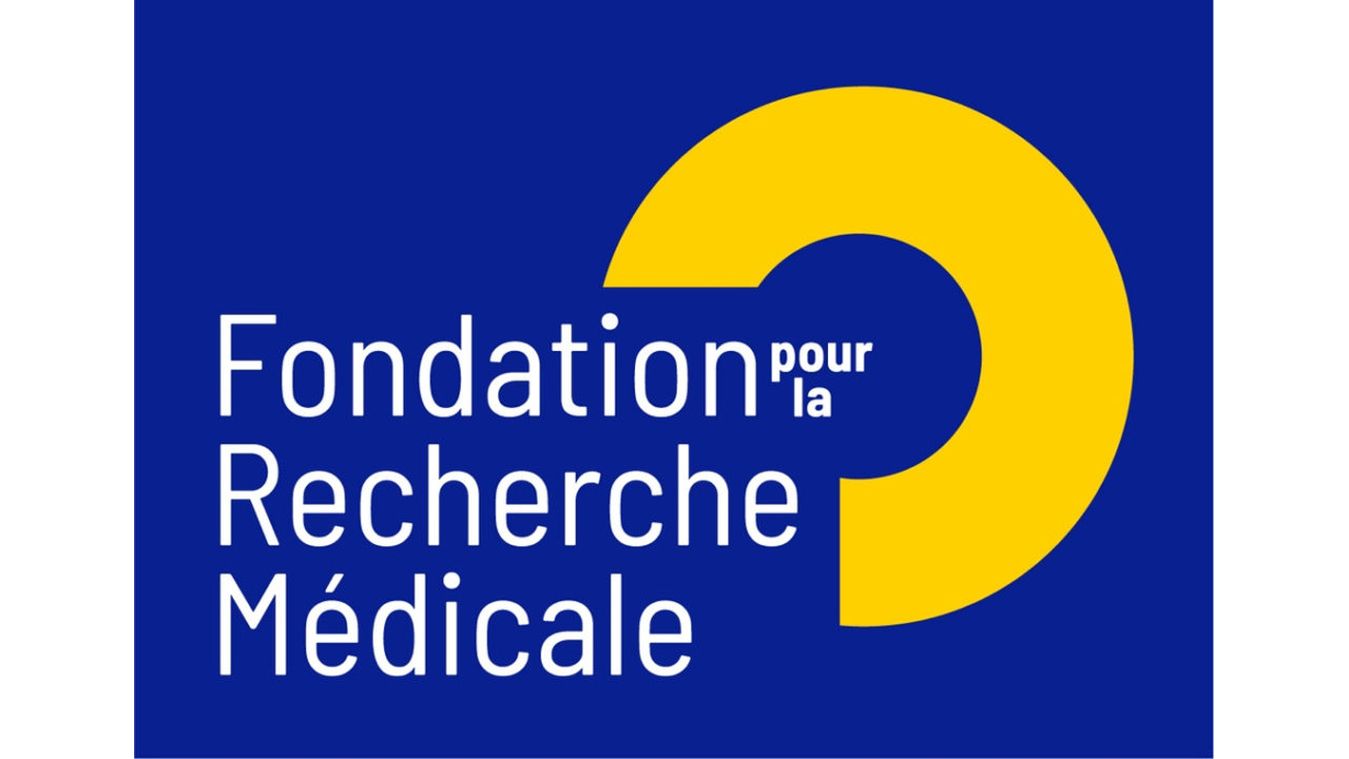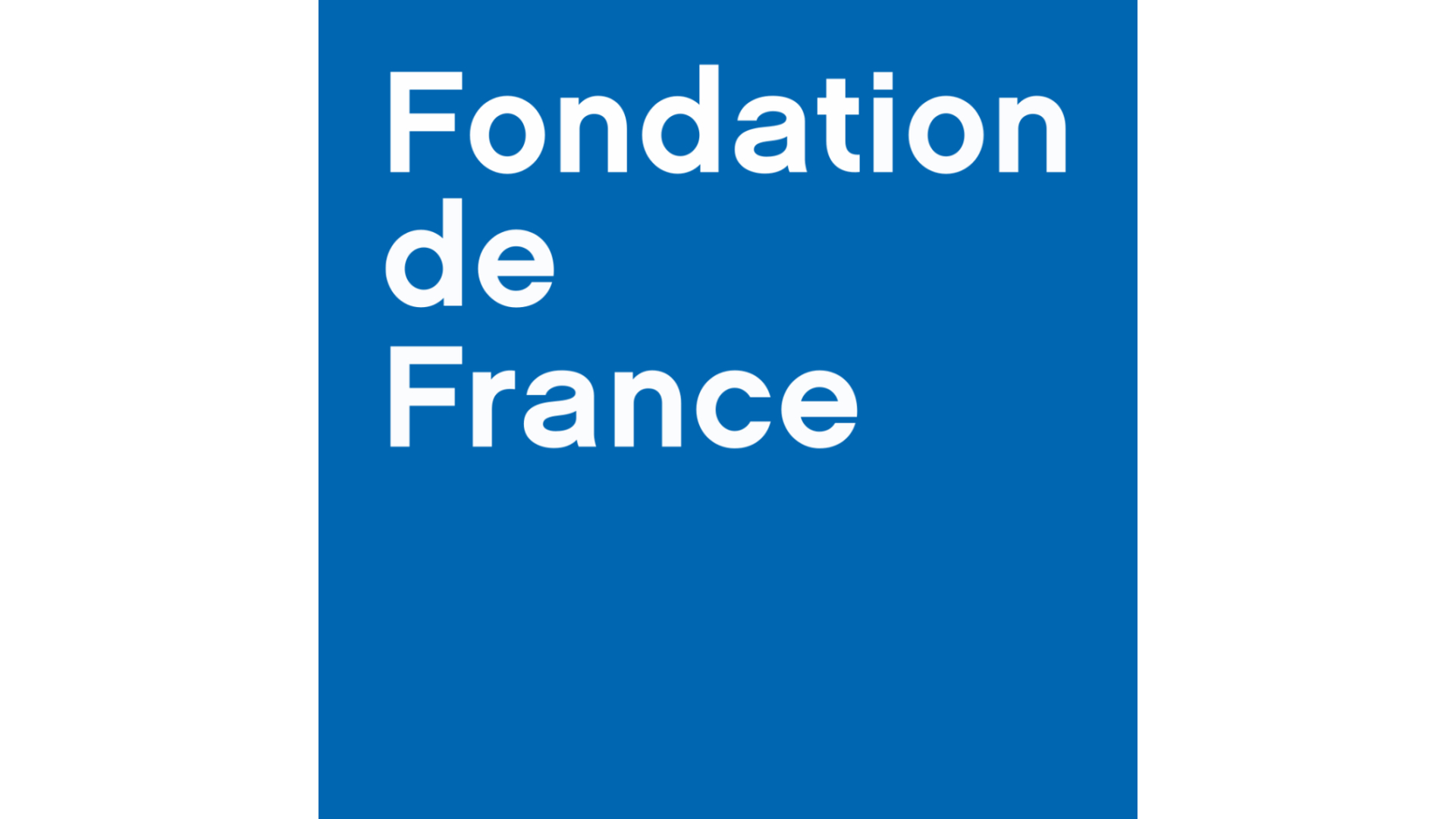 Inserm/UPS UMR 1297 - I2MC Institut des Maladies Métaboliques et Cardiovasculaires
1 avenue Jean Poulhès - BP 84225 - 31432 Toulouse Cedex 4
Tél. : 05 61 32 56 00
Horaires
Du lundi au vendredi
8h30 - 12h30 / 13h45 -16h45