team A. Bouloumié / R. Burcelin
DINAMIX: Adipose tissue, microbiota and cardiometabolic flexibility
Our research proposes an integrated and multidisciplinary approach to study the mechanisms of metabolic adaptation in the context of natural and accelerated ageing due to obesity and diabetes, based on the original concept of the determining role of the microbiota/adipose depots axis in the cardiometabolic flexibility.
Tous / All
Team leader
Researchers
Clinicians
Post Doctoral fellows
Students
Technical staff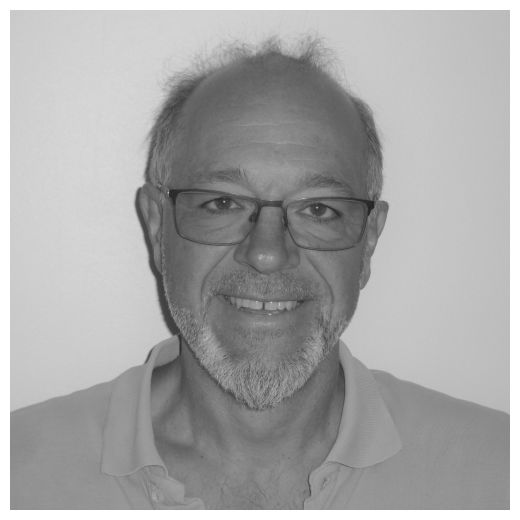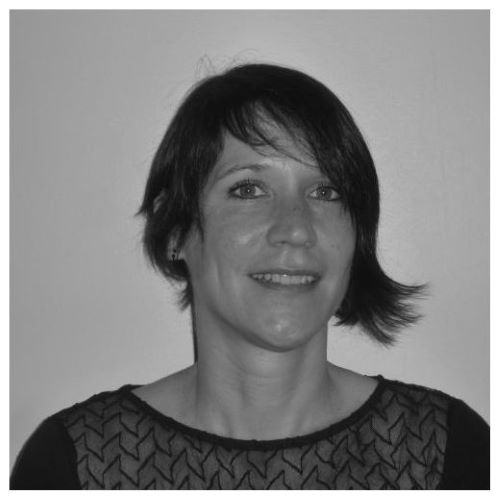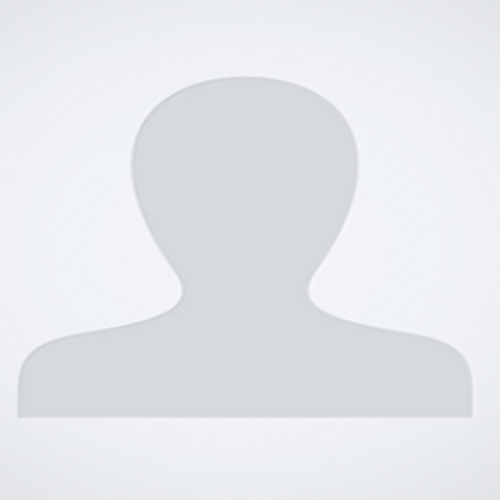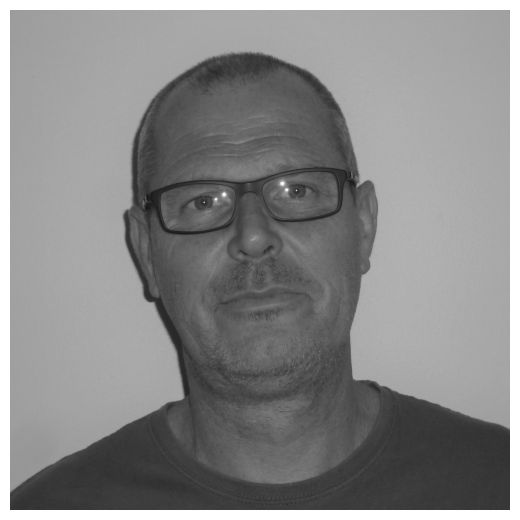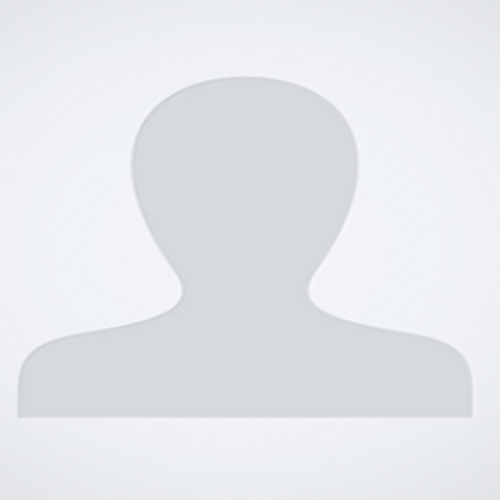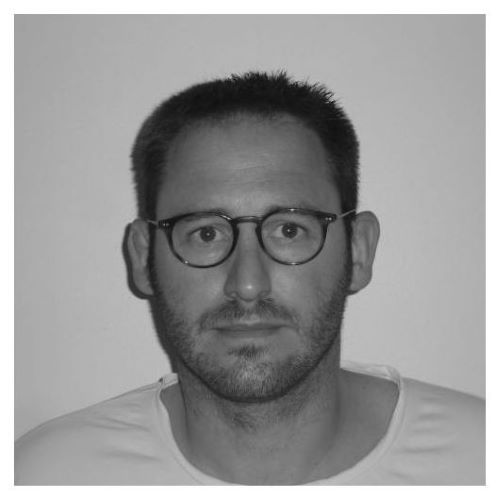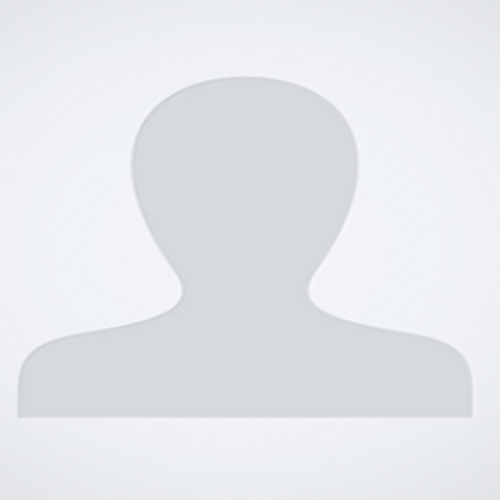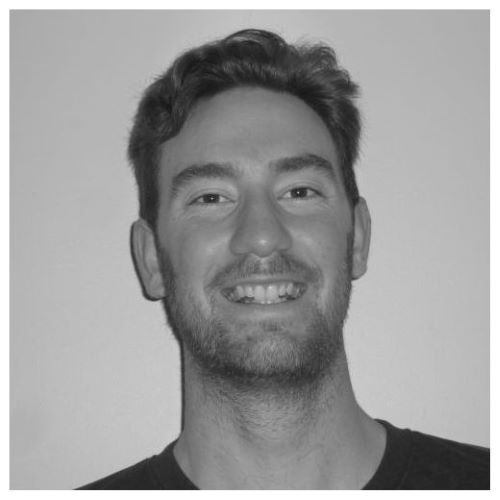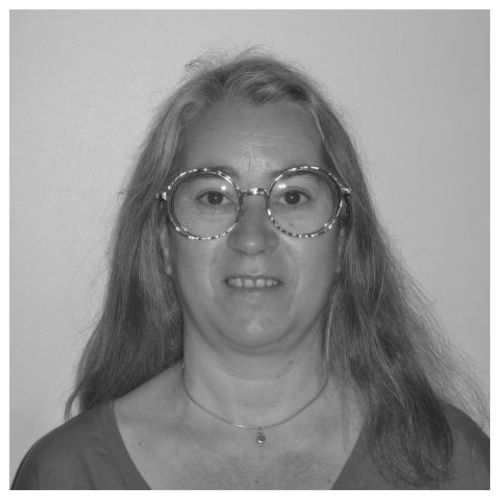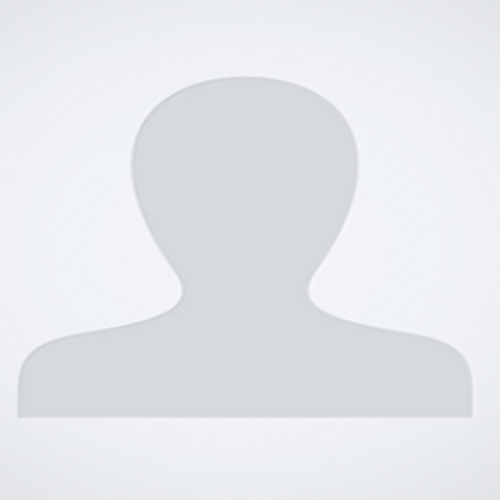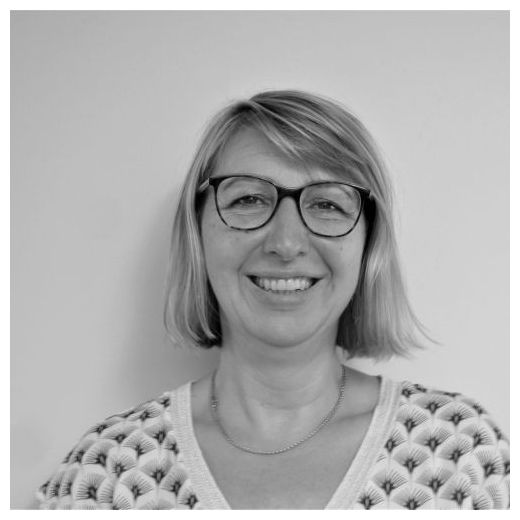 Microbial dysbiosis, adipose depot heterogeneity and cardiometabolic dysfunction
Principal investigators : Vincent Blasco-Baque, Xavier Collet, Rémy Burcelin
Our objective is to create and to analyze large-scale databases (metagenomic, transcriptomic, metabolomic) of adipose depots as well as tissue and oral microbiomes from human and mouse cohorts (including axenic mouse lines colonized by human microbiota) in context of obesity and ageing taking into account sex. Links with clinical/biological data are analyzed by machine learning strategies (development of new algorithms) in order to extract information that classifies and/or predicts cardiometabolic phenotypes and to propose new molecular relationships between tissue bacteria and adipose depot cells.
Metabolic function of microvascular endothelium: Heterogeneity, nutrient sensing and handling
Principal investigators : Anaïs Briot, Anne Bouloumié
Our work on native and primary microvascular endothelial cells from subcutaneous and visceral human and mouse adipose depots aims at 1) identifying the cellular and molecular mechanisms involved in nutrient sensing and transport, 2) defining the inter- and intra-fat depot phenotypic and functional heterogeneity of endothelial cells and, 3) assessing the impact of obesity and aging on adipose depots endothelial cells metabolic function in human and mice.
From progenitor cells to mature adipocytes: Heterogeneity, differentiation and function
Principal investigators : Jean Galitzky, Christian Carpéné, Anne Bouloumié
Our objective is to define the role of bacteria and their derivatives in the intrinsic and extrinsic molecular mechanisms governing the heterogeneity of 1) progenitor cells in terms of their adipogenic (white, beige and brown) and myofibrogenic fate and their intra-lobular and inter-depot location and 2) adipocyte function.
Dynamics and adaptation of the microbiota/adipose depot axis:
Metabolic flexibility and fasting
Principal investigator : Anaïs Briot
Using distinct fasting protocols, our objectives are 1) to identify dynamic combinations of markers (metabolomic, transcriptomic and metagenomic) of metabolic inflexibility, 2) to assess the beneficial and deleterious consequences on the phenotype and functionality of adipose depot cells, and 3) to identify cellular and molecular mechanisms that selectively mimic the beneficial effects of intermittent fasting according to sex, age and metabolic health.
Dynamics and adaptation of the microbiota/adipose depot axis:
Metabolic flexibility and pre/probiotics
Principal investigator : Christophe Heymes
Using nutritional approaches (based on the use of prebiotics), the objectives during the development of obesity/diabetes are 1) to study intestinal and tissue dysbiosis (adipose tissue and heart); 2) to study the effects of Polydextrose (prebiotic) on dysbiosis and the impact on cardiac dysfunction; 3) to identify new probiotics and bacterial metabolites responsible for the observed effects; 4) to identify molecular mechanisms (peptides, proteins secreted by the intestine and/or the adipose tissue) mediating in part the observed effects.
Obesity of mice lacking VAP-1/SSAO by Aoc3 gene deletion is reproduced in mice expressing a mutated vascular adhesion protein-1 (VAP-1) devoid of amine oxidase activity, Jargaud V, Bour S, Tercé F, Collet X, Valet P, Bouloumié A, Guillemot JC, Mauriège P, Jalkanen S, Stolen C, Salmi M, Smith DJ, Carpéné C. J Physiol Biochem. 2021. Pubmed
Detection of representative variables in complex systems wtih interpretable rules using Core-Clusters. Champion, C., A. C. Brunet, R. Burcelin, J. M. loubes and l. Risser. Algorithms 2021. Pubmed
Molecular phenomics and metagenomics of hepatic steatosis in non-diabetic obese women. Hoyles, L., J. M. Fernandez-Real, M. Federici, M. Serino, J. Abbott, J. Charpentier, C. Heymes, J. L. Luque, E. Anthony, R. H. Barton, J. Chilloux, A. Myridakis, L. Martinez-Gili, J. M. Moreno-Navarrete, F. Benhamed, V. Azalbert, V. Blasco-Baque, J. Puig, G. Xifra, W. Ricart, C. Tomlinson, M. Woodbridge, M. Cardellini, F. Davato, I. Cardolini, O. Porzio, P. Gentileschi, F. Lopez, F. Foufelle, S. A. Butcher, E. Holmes, J. K. Nicholson, C. Postic, R. Burcelin and M. E. Dumas. Nat Med. 2018. Pubmed
Lobular architecture of human adipose tissue defines the niche and fate of progenitor cells. Estève D, Boulet N, Belles C, Zakaroff-Girard A, Decaunes P, Briot A, Veeranagouda Y, Didier M, Remaury A, Guillemot JC, Ledoux S, Dani C, Bouloumié A, Galitzky J. Nat Commun. 2019. Pubmed
Senescence Alters PPARγ (Peroxisome Proliferator-Activated Receptor Gamma)-Dependent Fatty Acid Handling in Human Adipose Tissue Microvascular Endothelial Cells and Favors Inflammation. Briot A, Decaunes P, Volat F, Belles C, Coupaye M, Ledoux S, Bouloumié A. Arterioscler Thromb Vasc Biol. 2018. Pubmed


Inserm/UPS UMR 1297 - I2MC Institut des Maladies Métaboliques et Cardiovasculaires
1 avenue Jean Poulhès - BP 84225 - 31432 Toulouse Cedex 4
Tél. : 05 61 32 56 00
Horaires
Du lundi au vendredi
8h30 - 12h30 / 13h45 -16h45